Baby holds up government formation
The birth of the second child of the Flemish liberal leader Alexander De Croo has upset Belgium's political timetable.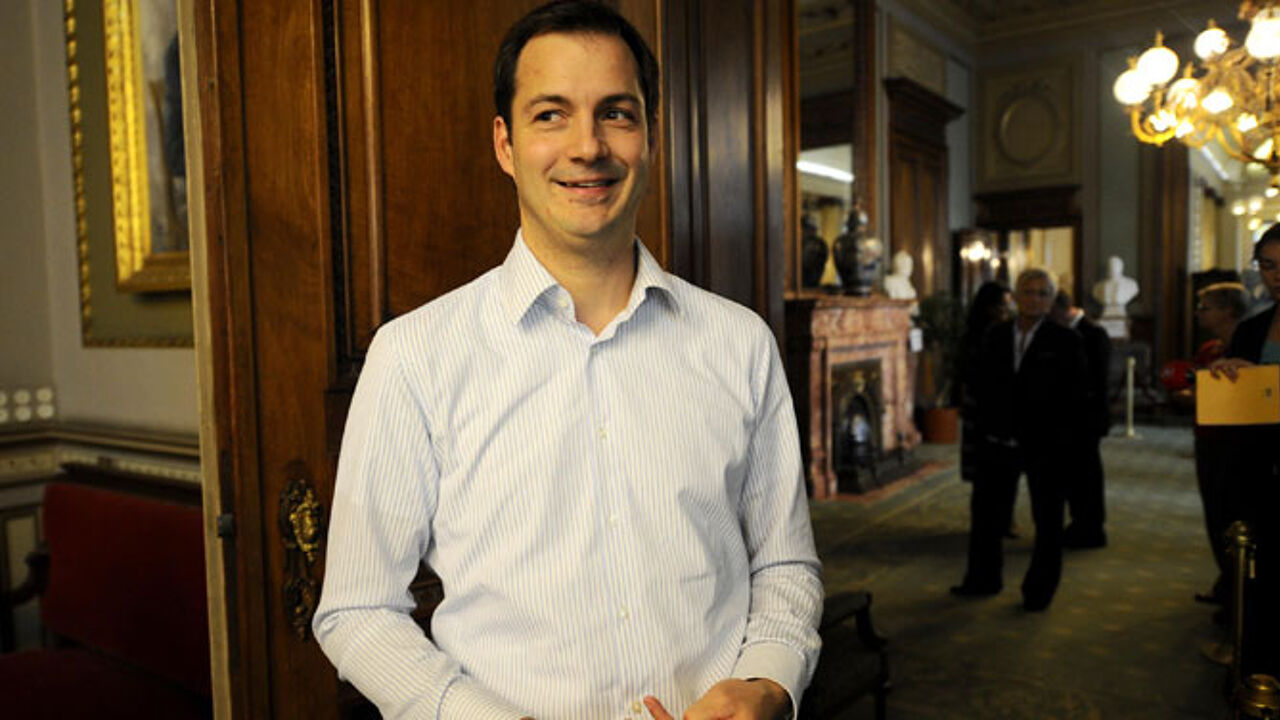 The six parties hoping to form the next Belgian Government suspended their talks on Friday until further notice in order to allow Mr De Croo to visit his wife and new-born baby Gabriel in hospital.
Formateur Elio Di Rupo (Francophone socialist) had hoped to start forging agreement in connection with the budget talks for next year, but the meeting could not go ahead.
The new team needs to make savings worth 7 billion euros if Belgium is to meet its EU's goals.
This is not the first time that a birth affects the present negotiations. Earlier Flemish Christian democrat leader Wouter Beke too became a dad.
Gabriel is Alexander De Croo's second child. His other son, Tobias, is already 3.