Massive checks on lorries on Belgian roads
A major police operation has been launched to check heavy lorries on Belgian roads. In all 440 vehicles were checked including 373 lorries. In no fewer than 193 cases the inspectors registered infringements.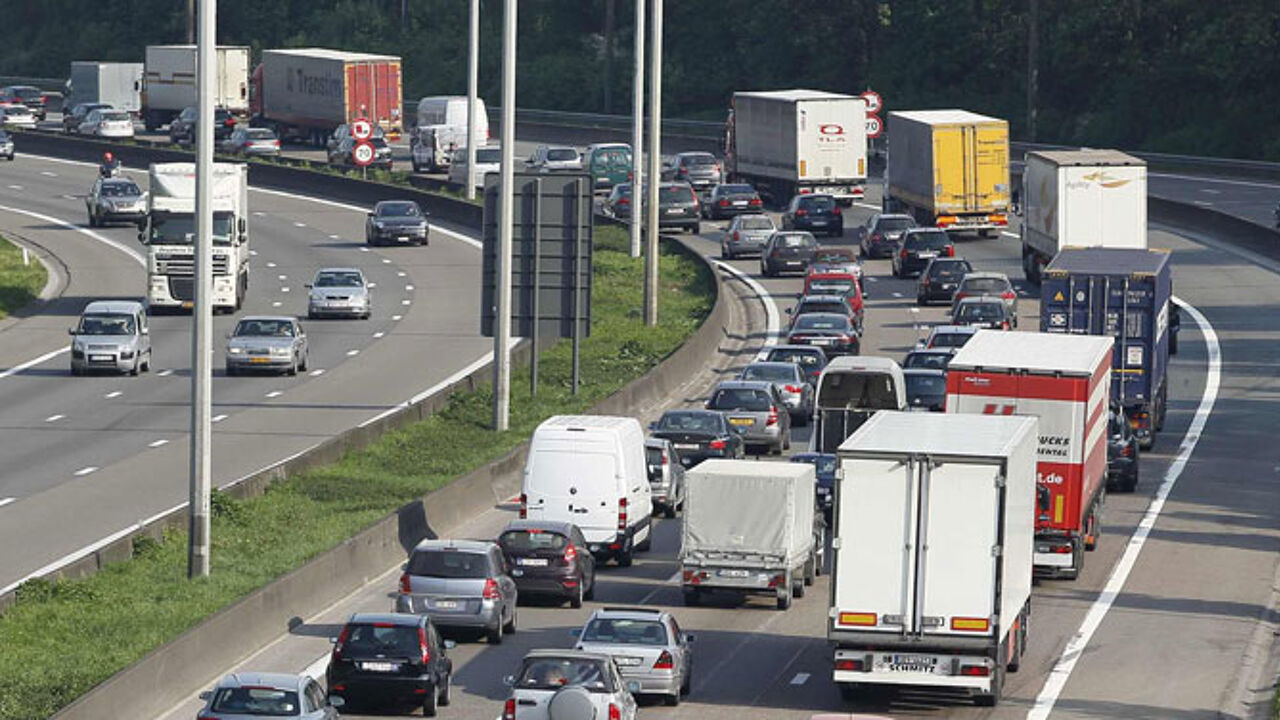 The police concentrated on the observance of driving and rest times, but inspectors also looked at load sizes and whether or not the load was properly secured.
37 police reports were drawn up in connection with failure to observe rest times. A further 35 reports recorded problems involving the securing of the load.
26 police reports dealt with violations of the ban on overtaking for lorries.
In all 322 drivers were breathalysed, but only 4 tested positive.
Several vehicles were booked for more than one single offence.
Police commissioner Geert Verheyen: "the focus was on heavy lorries, but this doesn't mean that infringements were not recorded on other vehicles. In these cases too we drew up a police report. Some drivers were using a mobile phone handset behind the wheel. Others were not wearing a seat belt."