Trappist brew Westvleteren 12 in the supermarket
Belgian supermarket shoppers are in for a unique treat. Trappist monks at the Westvleteren Abbey in West Flanders have struck a deal with one of the big supermarket chains that will mean that the Trappist brew Westvleteren 12 will be available in Colruyt supermarkets starting 3 November.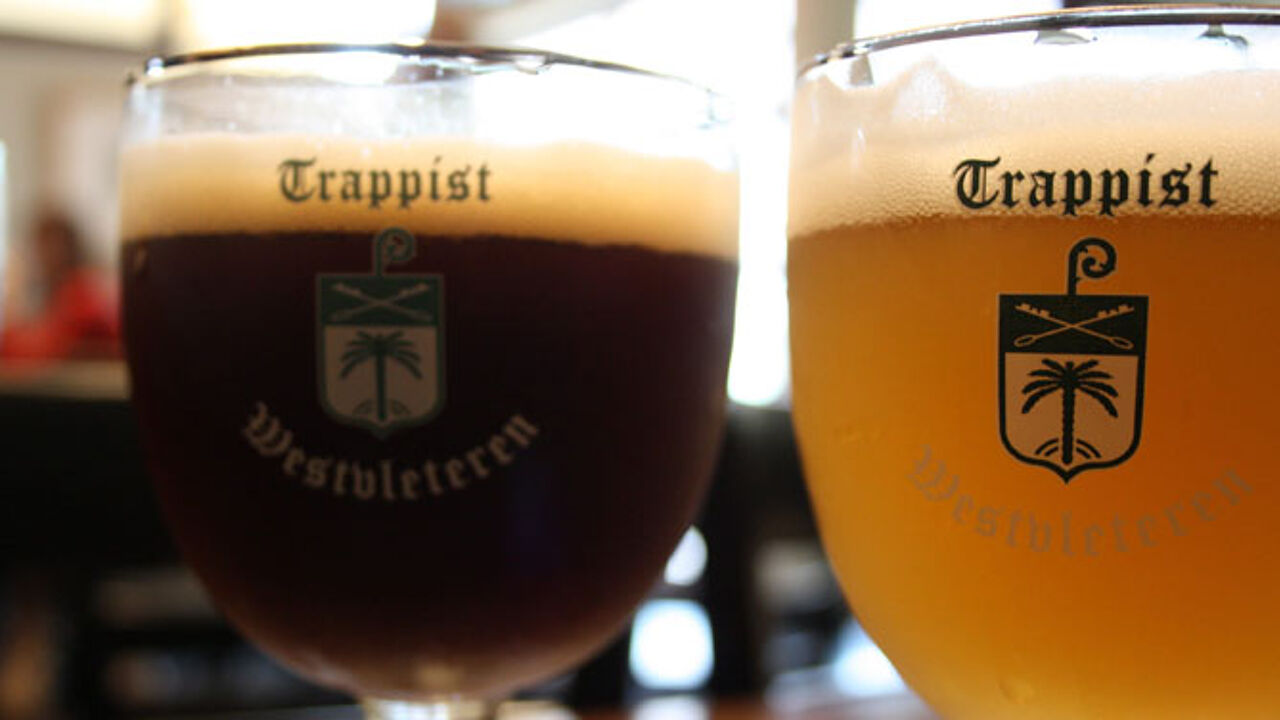 Usually this fine brew is only sold at the gate of the Saint Sixtus Abbey in West Flanders requiring dedicated beer lovers often to make the arduous trek to West Flanders province. The Trappist monks are now making an exception because they need to raise cash for renovation works in their home.
People who are interested in making the purchase will require a voucher that is published in the Christian daily De Standaard and the weekly Knack. Armed with this voucher they will be able to buy what is called a "building stone box" that includes six bottles of Westvleteren 12 and two dedicated glasses. In all some 93,000 boxes are being sold.
The renovation work is needed after the abbey was confronted with subsidence a decade ago. Works started in 2008. The money raised by the sale of the boxes will help to fund the operation. After the renovation work is complete the Trappist monks will be able to return to their old quarters.
In February the American beer lovers' website RateBeer selected Westvleteren 12 as the world's second best beer. We beg to differ.