"Municipal Holding on the edge of bankruptcy"
The Board of Directors of the Municipal Holding has said in a letter to the Prime Minister in Belgium's caretaker government Yves Leterme (Flemish Christian democrat) that the Holding will go bankrupt if it is not given fresh funds by Monday. The holding needs to pay a loan off of 5 million Euro by the close of trading on 17 October. However, as things stand it will be unable to do so.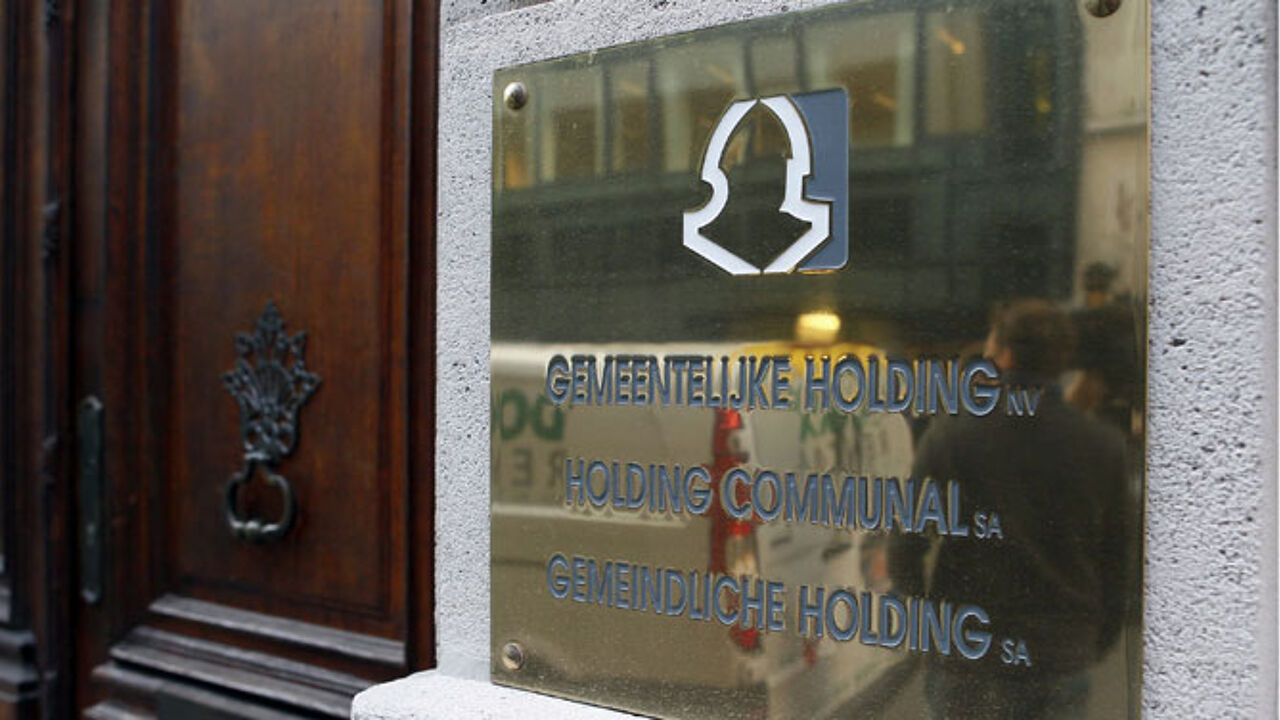 The Holding's problems are a direct result of the dismantling of Dexia.
As one of Dexia largest shareholders, the Municipal Holding saw the value of its portfolio fall dramatically.
The Holding is estimated to have lost around 2 billion euros as a result of the Dexia deal.
On Friday, the Federal Government tabled proposals on how to divide up the debts accrued as a result of Dexia's demise.
However, the regional authorities in Flanders, Wallonia and Greater Brussels felt that the federal authorities want to put too much burden onto their shoulders.
The Federal Government says that it has done its bit by keeping Dexia going and it is now up to the regions to face up to their responsibilities.