Concerns over sex-offenders' centre
Parents in the Limburg city of Hasselt have reacted with shock to plans to site a centre for sex offends just a stone's throw away rom from a nursery school and a children's football club. The parents' concerns are reported in Saturday's edition of the daily 'Het Nieuwsblad'.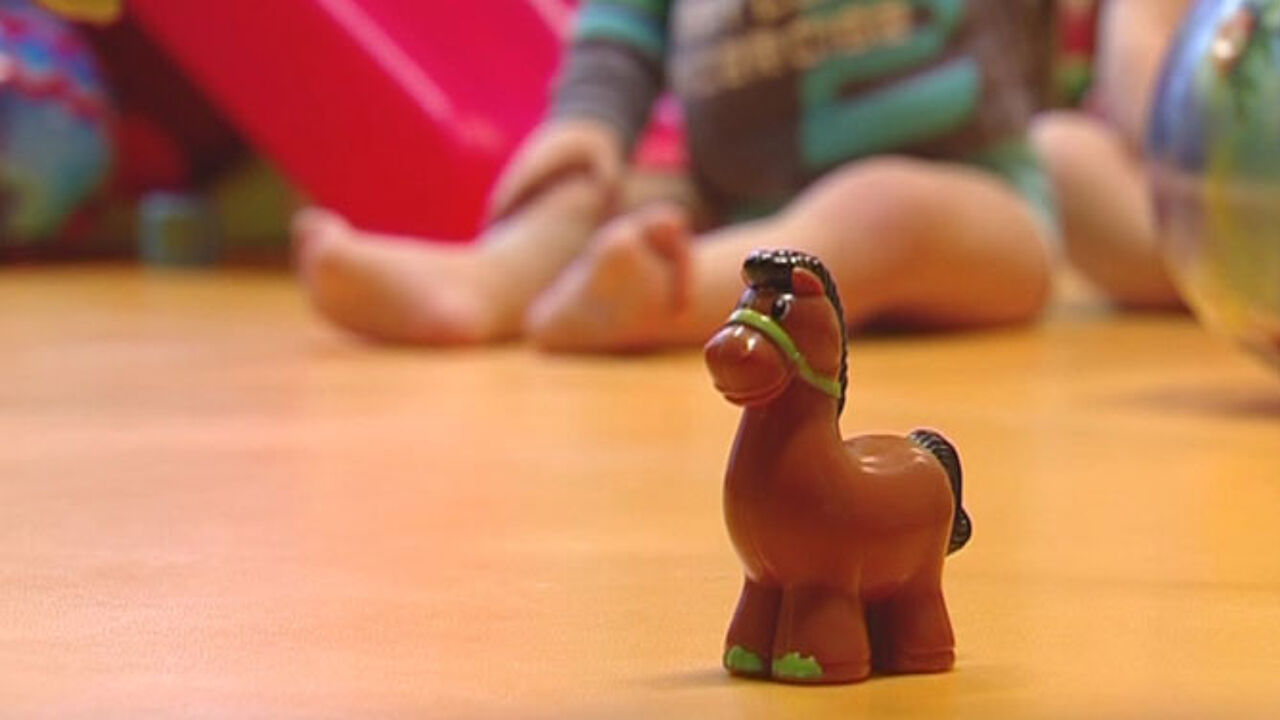 The new centre will offer therapy to sex offenders that have been released from prison after having served time for offences such as rape and paedophilia.
Karen Beuckx of the Association for Mental Health Care that will operate the centre told the paper that all those that will be treated there have some sense of guilt for what they have done.
Ms Beuckx added that all had been screened. "Our patients are people that already function normally in society. They work and have hobbies. The chance that they will reoffend is minimal."
"Furthermore, a close eye is kept on all of the patients."
The new centre will open in December.