Flemish and expat kids united in song
The Flemish community and cultural centre De Bosuil from Jezus-Eik, Overijse (Flemish Brabant) has launched a project that aims to bring together Flemish children and the offspring of English-speaking expats. The project uses songs and art to build bridges across the linguistic divide.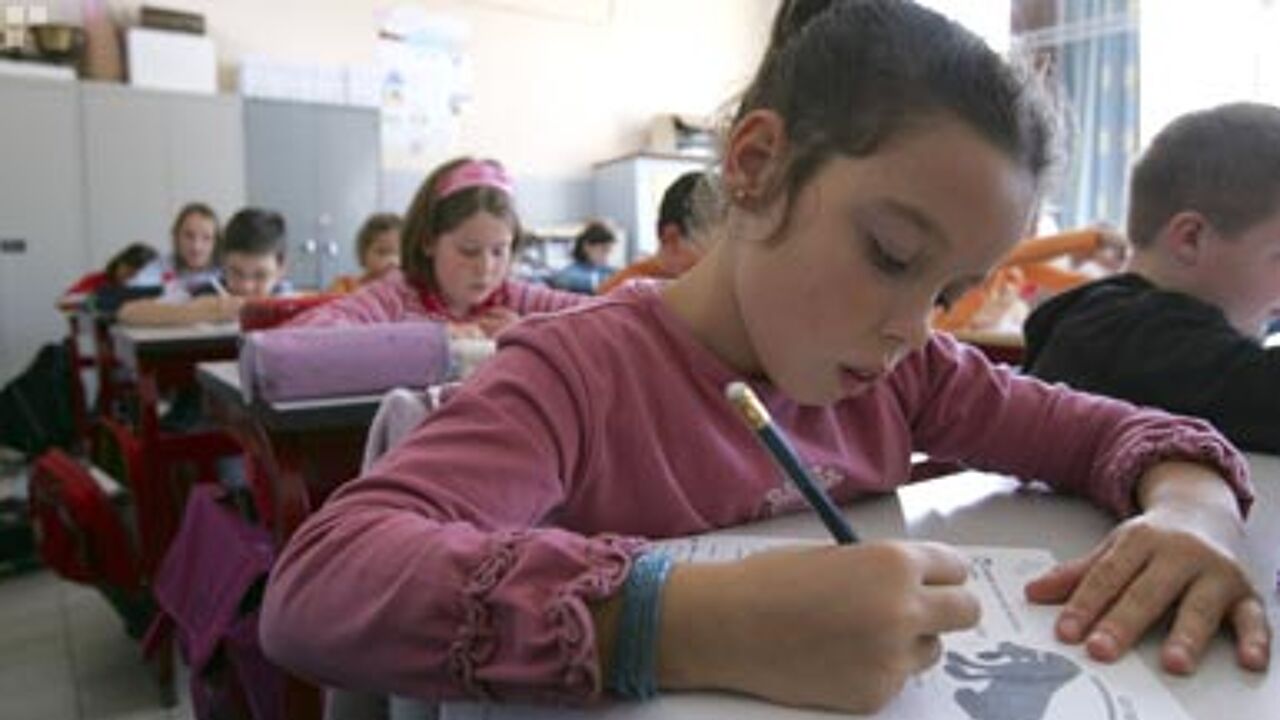 A number of Dutch and English-medium schools from the Flemish municipalities southeast of Brussels are involved in the project, as is the English-language cultural association The English Light Opera Company.
There is a sizable expat community in Tervuren and Overijse (both Flemish Brabant) and while some children from expat families attend Dutch-medium schools alongside their Flemish neighbours, many attend private English-medium schools such as the British School of Brussels.
Over the past couple of weeks pupils from the Vrije Basisschool Jezus-Eik, the British School of Brussels, the Gemeentelijke Basisschool Vossem and British Primary School Vossem have been working together around the theme of children's songs.
Children from each school have produced art work that portrays their favourite song. Around 120 children from the four schools are involved in the project.
The children are currently practising their singing in preparation for a mini-concert that will be performed at the official opening of an exhibition of their artwork in De Bosuil on Friday 21 October.