1212 raises 10 million for East Africa
The 1212 fundraising campaign has raised over 10 million Euro to help alleviate starvation in the Horn of Africa. The success of the campaign means that the fundraisers have already reached the target they set when 1212 was launched.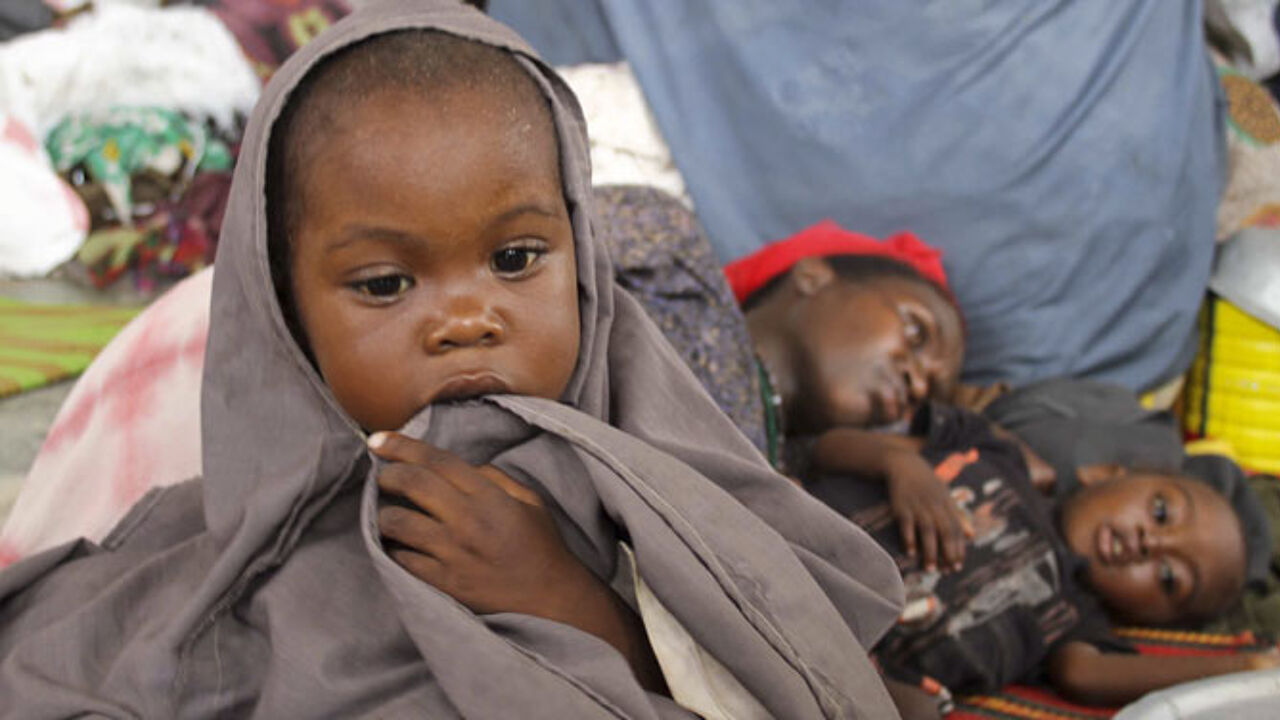 1212's Eric Todts told VRT radio that "The goal of raising 10 million Euro has been reached.
"This means that we will be able to carry on providing emergency food aid until the end of the year."
Despite the apparent success of the campaign, the 10 million Euro raised is not nearly enough.
"I fear that the reality on the ground will force ourselves and the media to give more attention to the situation. Maybe not straight away, but certainly at the start of next year", Mr Todt added.