"A crucial week for Belgium and Europe"
The Prime Minister in Belgium's caretaker government Yves Leterme (Flemish Christian democrat) has reiterated the words of his Twitter message on Sunday morning that the coming week will be crucial to ensuring our prosperity. Speaking in an interview with VRT television news, Mr Leterme said that this applies both to Belgium, as well as Europe as a whole.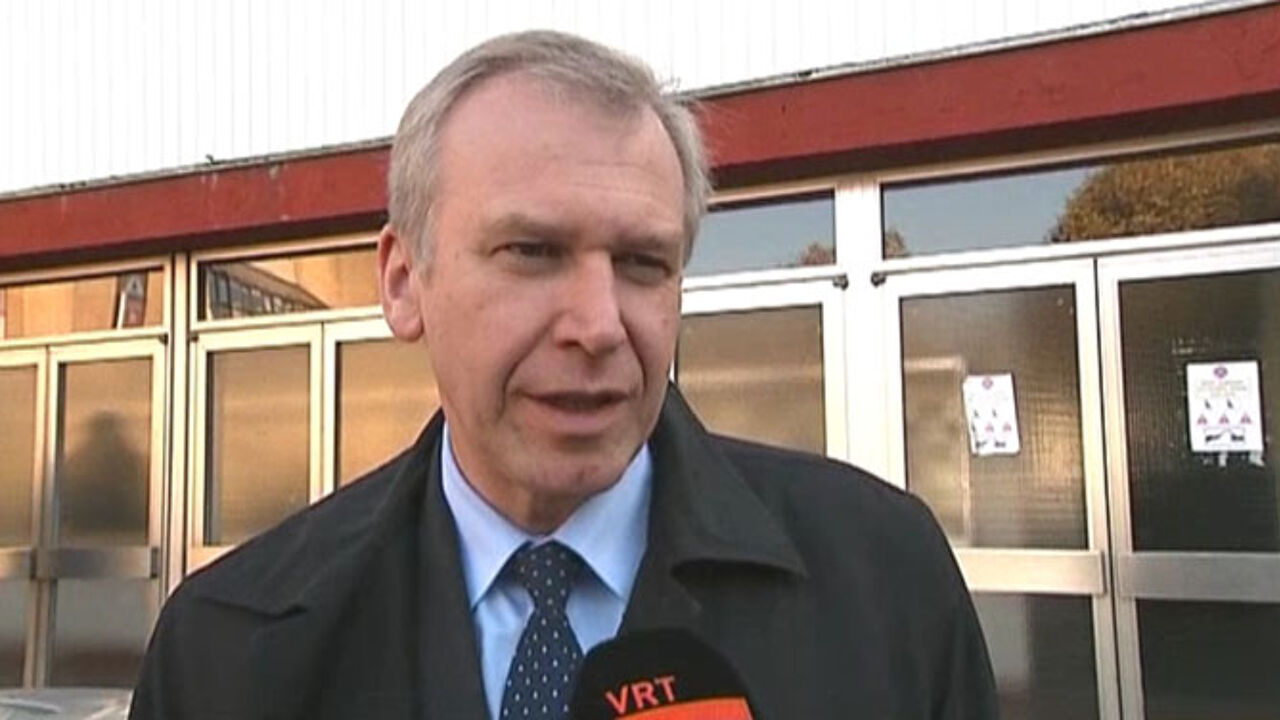 He warned those taking part in the negotiations for the formation of a new federal government that there is no time to lose.
"Everyone in politics must be aware that work on the budget needs to get under way this week. It is really urgent."
Speaking about next Sunday's summit of Eurozone members, Mr Leterme added "We need to show the world that we can implement strong economic policies to keep our common currency strong."
Mr Leterme hopes that everything possible will done to ensure that Belgium has a budget that is compliant with what has been agreed with Europe. "Everyone feels that the world economy in general and the European economy in particular is at a crossroads.
"In order to make the economy create prosperity for our people, we will need to take some brave decision, both in Belgium and at a European level."
The Prime Minister concluded that "We should dare to look further than the latest figures from the ratings bureaux and carry on the work that's already been done to keep the budget in check."