More than 6,000 "Indignados" protest in Brussels
More than 6,000 so-called "Indignados" demonstrated in Brussels on Saturday to express their dissatisfaction at the current economic situation and their disgust at what they described as "the avarice of the bankers". Saturday's demonstration was peaceful with no reports of any violence.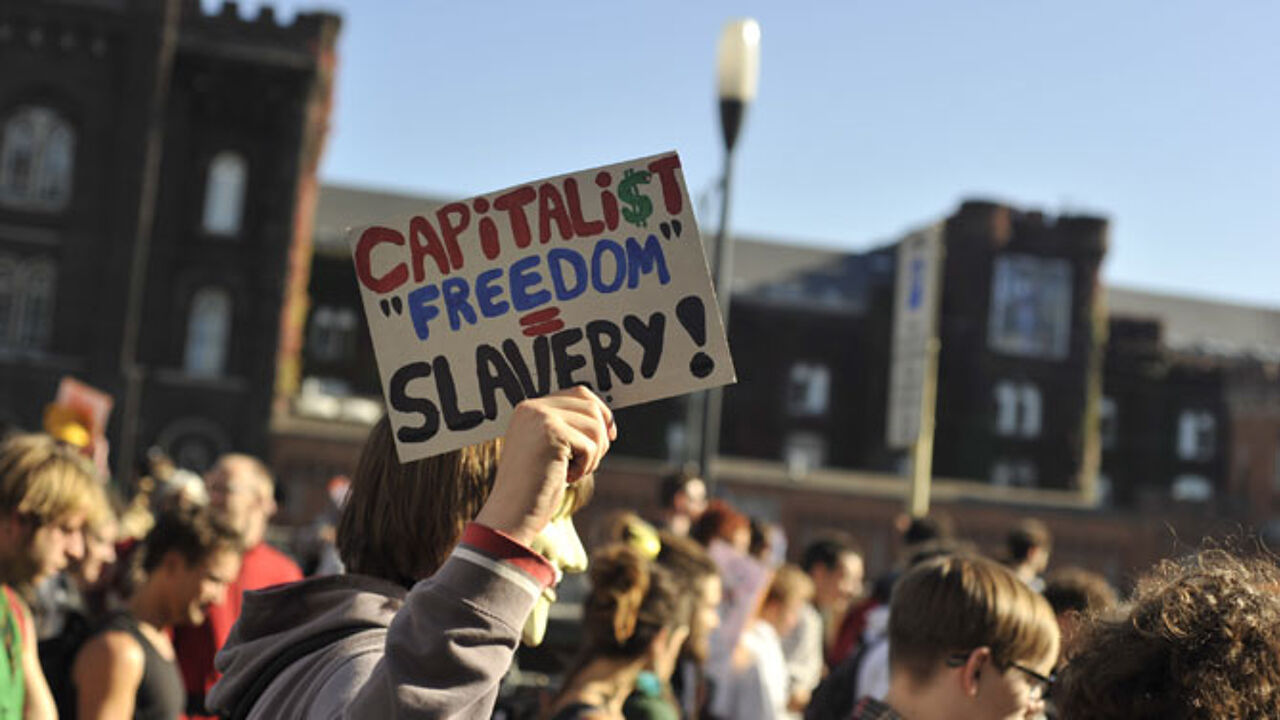 The Indignados want a new form of democracy freed of what they call "the domination of the financial elite".
They marched from Brussels North Railway Station to the Stock Exchange in downtown Brussels, the American Embassy and Brussels' European District.
With the exception of some graffiti, no property was damaged during the march.
After the march, around 500 Indignados, some of whom had walked from Madrid to Brussels, set up camp in the Jubelpark, a stone's throw away from the European district.
Their original accommodation in the Catholic University of Brussels' former building in Koekelberg had to be evacuated due to hygiene issues.