Municipalities turn off the lights
Around a third of the 309 municipalities in Flanders took part in Saturday's "Night of Darkness". It was the 16th time that the Association for a Better Environment (BBL) had organised the event that is designed to draw attention to the problem of light pollution.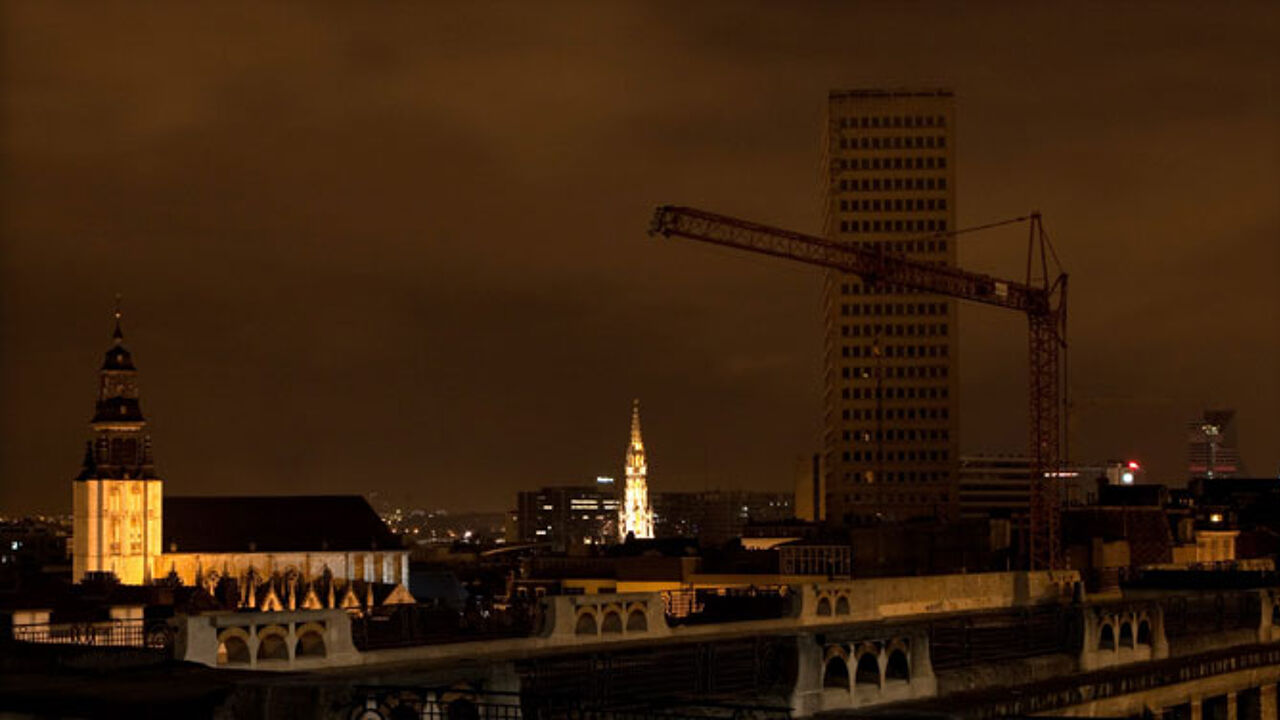 Flanders is a region with one of the highest levels of light pollution in the world.
The near-universal use of street lighting even on minor roads, means that a number of Flemings suffer the ill-effects of light pollution. These include insomnia and other health problems.
Most of the municipalities taking part only turned off some of their street lights. However, the Limburg city of Hasselt went a step further by turning off all its street lights for one hour.
A range of activities from torch-light processions, to woodland walks and astronomy were laid on in the participating municipalities.