Policeman charged with assault
A policeman that was filmed kicking A handcuffed women in the face is to be prosecution for assault and battery. The police officer from the Brussels North Local Police Service kicked the woman after she had been detained during a demonstration held by the Indignados, a Spanish group that organises peaceful protests to call for political change.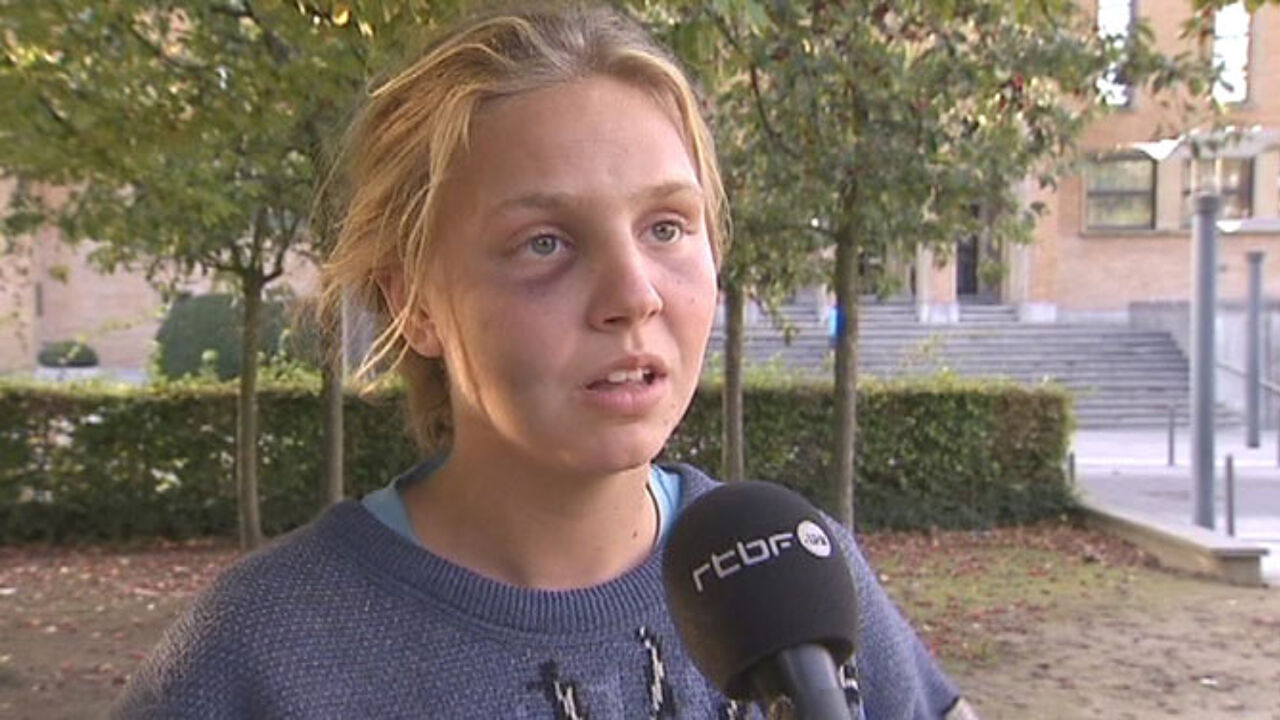 The incident happened on Wednesday outside the headquarters of Dexia Bank in the Brussels municipality of Sint-Joost-ten-Node.
The plain clothes officer was filmed hitting and kicking the woman in the face while she was handcuffed.
He has been suspended for four months and has been released awaiting trial.
The police officer is reported to have expressed his regret and says that he understands the seriousness of what he has done.