American Belgian premieres at Ghent Film Festival
Several Belgian film premieres stole the limelight during the first weekend of the Ghent Film Festival.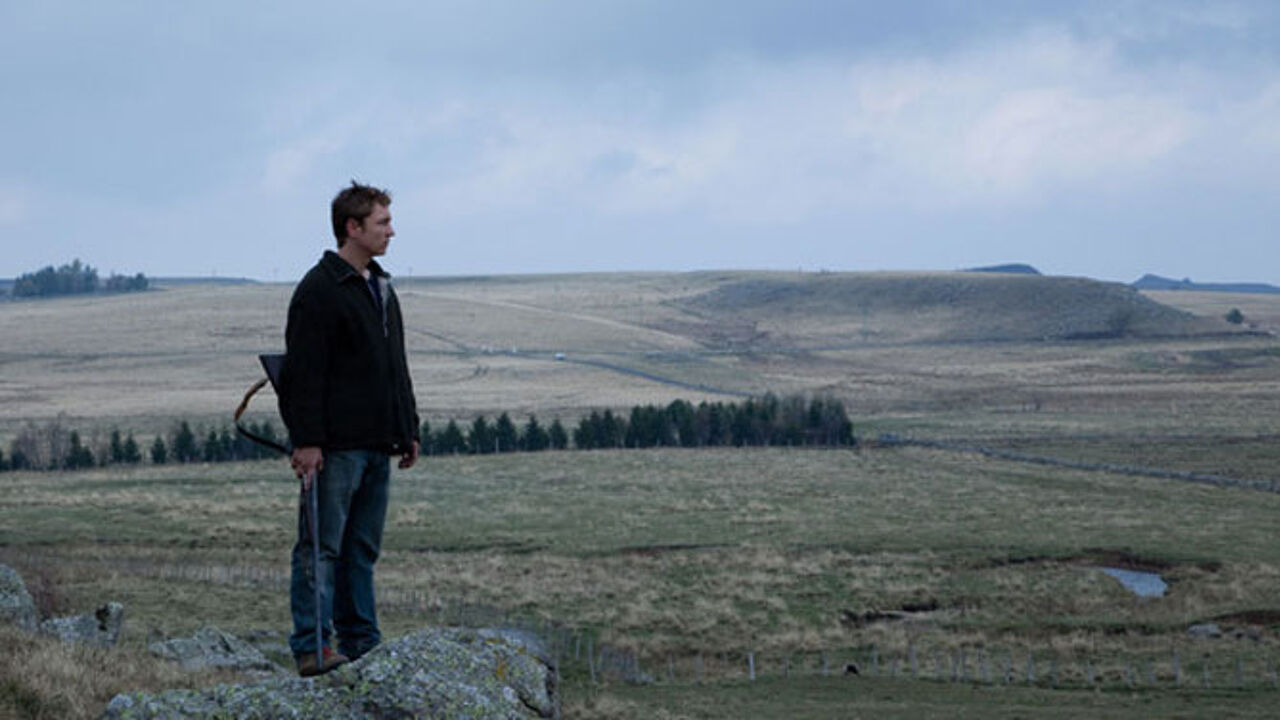 A day after the first screening of Gust Van den Berghe's 'Blue Bird' at the Ghent Film Festival John Shank's "L'hiver dernier" ('Last Winter') received its screen debut.
John Shanks is a Belgian of American extraction. "L'hiver dernier" is his first feature length movie. The picture tells the tale of a young man who inherits a farm.
Against a magnificent background of natural beauty "L'hiver dernier" paints a picture of the demise of farming. It shows the power of respect for ritual in a world that is falling apart.