Pukkelpop ticket holders to be compensated
The organisers of the Pukkelpop outdoor music festival at Kiewit (Limburg) have decided to compensate people who purchased a ticket for this year's edition.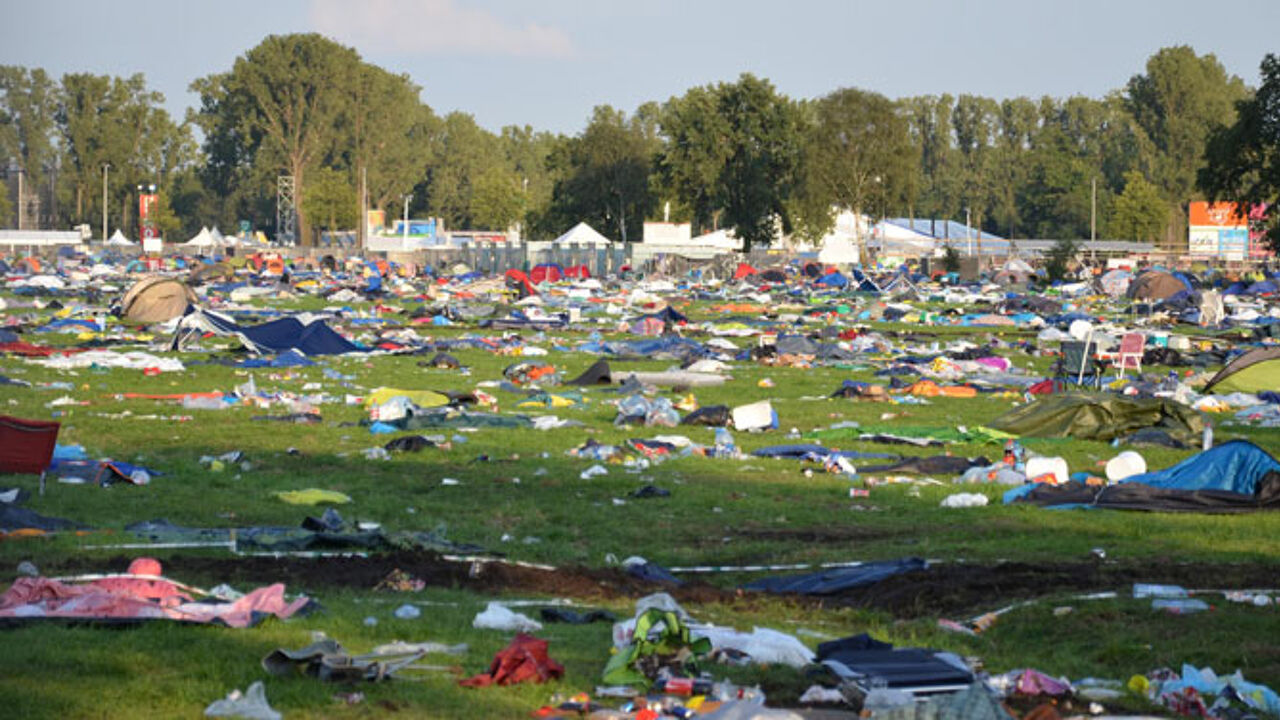 Pukkelpop 2011 had to be abandoned after freak storm weather claimed five lives on the first day of the festival. Scores of others were injured when tragedy struck on 18 August.
For several months now it has been unclear whether the pop festival would continue. Organiser Chokri Mahassine has now confirmed that the festival will continue.
People who purchased a ticket that they were unable to use will now be compensated. Holders of a 2011 Pukkelpop ticket will be able to qualify for food and drink vouchers for the next three editions.
Music fans who purchased their ticket online will receive an email in the course of November.
The storm weather on 18 August was declared a disaster, but because Hasselt public prosecutors judged that the organisers were not to blame for the tragedy Pukkelpop was unable to claim on its insurance to compensate ticket holders.
On their website the Pukkelpop organisers say that they feel for the people who weren't able to enjoy a full festival. Consequently those who purchased a ticket will be receiving compensation.
One day ticket holders will receive vouchers worth 75 euros. Holders of a combi-ticket will get vouchers worth 150 euros.
The organisers say that this will allow them to keep Pukkelpop going in its original format even though the compensation will weigh on the festival. Pukkelpop suggests that ticket holders can waive their right to compensation wholly or partially in the interest of the festival.
Pukkelpop 2012 will be staged on 16, 17 and 18 August 2012.
Ticket holders who haven't heard from Pukkelpop by 15 November should send an email to servicedesk@pptickets.be