Sexual exploitation: "more behind closed doors"
Belgium's anti-racism centre, the CGKR, has called for a new comprehensive approach to economic exploitation. In its annual report the centre says that everybody who is involved, the people who lead the operation, but all others parts of the chain too should be dealt with in the fight against people-trafficking.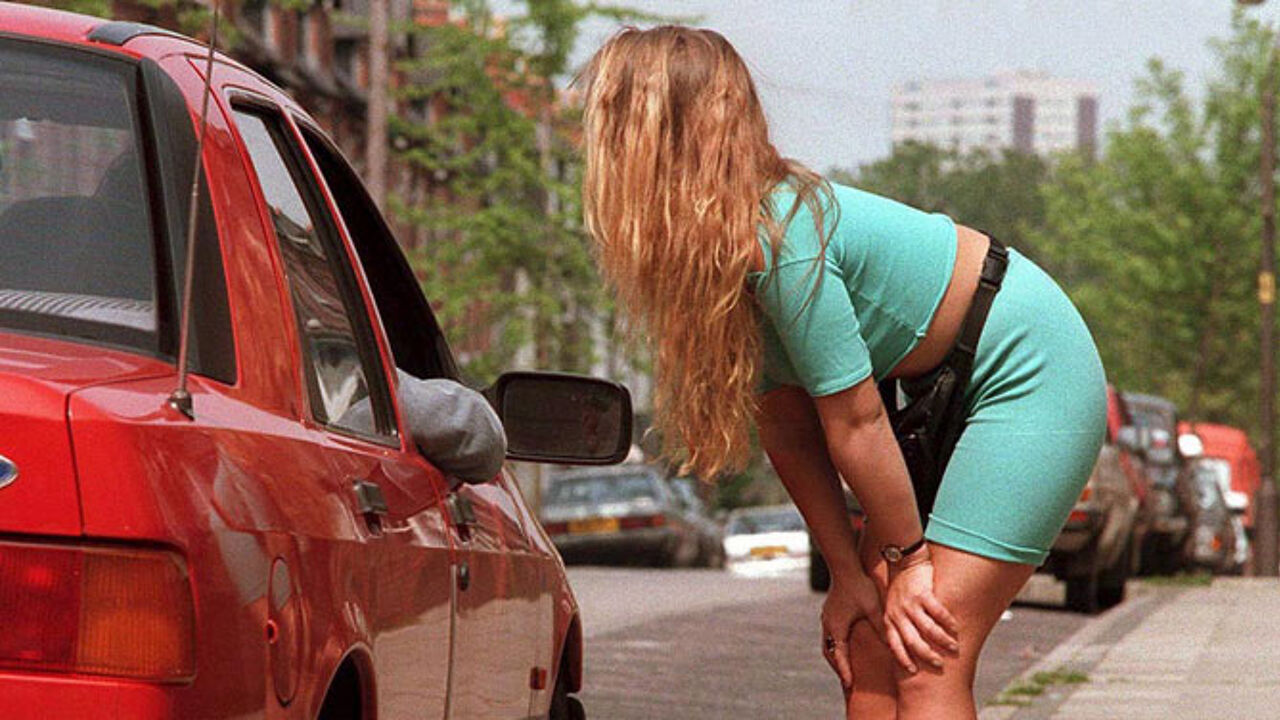 This is the centre's 14th annual report. This year the focus is on social fraud.
The CGKR insists that all links in the social fraud chain should be tackled. In its report the centre points to the case of the motorway restaurant chain Carestel. A German subcontractor was used to recruit east European workers who managed the toilets for 3 euros an hour. Carestel says it knew nothing about this, but the anti-racism centre gives this version of events little credence.
The centre is also proposing introduced a staggered form of responsibilities. By making all links in the chain responsible for social fraud the phenomenon will be easier to tackle.
The centre's head Jozef De Witte: "When it is shown that the people or businesses that ordered the work are also responsible for abuse committed by subcontractors, they too can be called to account."
The report also highlights sexual exploitation. Mr De Witte says that nowadays this is happening more often behind closed doors, while 'window prostitution' is in decline. Internet plays an important role both to attract victims and customers of sexual abuse.
Mr De Witte, who calls people-trafficking the modern form of human slavery, says that the fight against this form of abuse is far from being won. He has noted a number of positive developments, though: combatting sexual abuse is once again being made a priority in the federal police's proposed new security plan.