Car drives straight into Brussels tram at a stop
A car driver ploughed his vehicle into a tram that was standing still in the centre of Brussels on Tuesday morning. The incident happened in the Zavel (Sablon) District in the City of Brussels.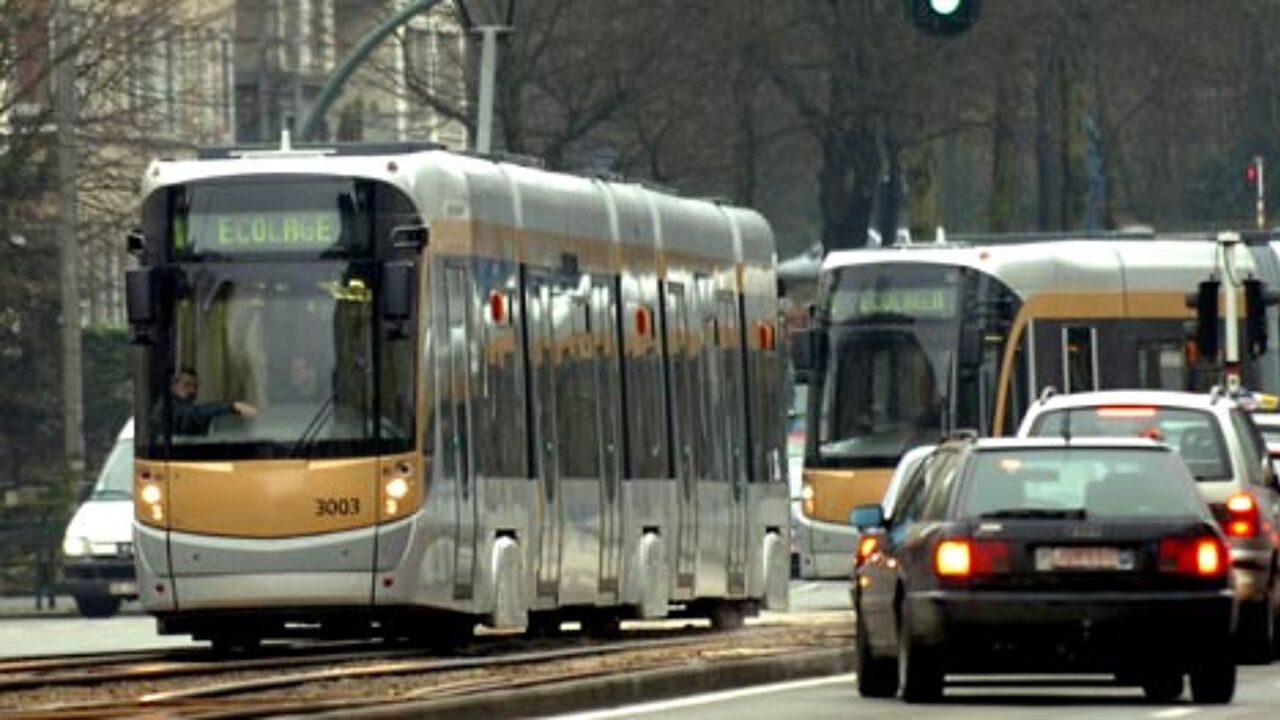 The car driver was seriously hurt and has been taken to hospital with life-threatening injuries.
Two passengers on the tram operated by the Brussels local transport company MIVB and the tram driver sustained light injuries.
The accident happened around 7AM. Tram 92 had halted at its stop to allow passengers to alight. A car travelling at normal speed rammed into the vehicle.
A transport company official told VRT News that there were no signs that the driver had tried to brake. The tram was also travelling on a special lane where cars are not allowed.
Brussels public prosecutors and a traffic expert attended the scene to piece together what exactly happened. Tram traffic between Kruidtuin and Louisa was suspended for a while.