Eurostar passenger jumps off train to his death
Eurostar services between London and Brussels were brought to a standstill on Monday evening when a passenger jumped from the train. The incident happened in England and involved a 22-year-old Albanian, who had been ordered to leave the UK.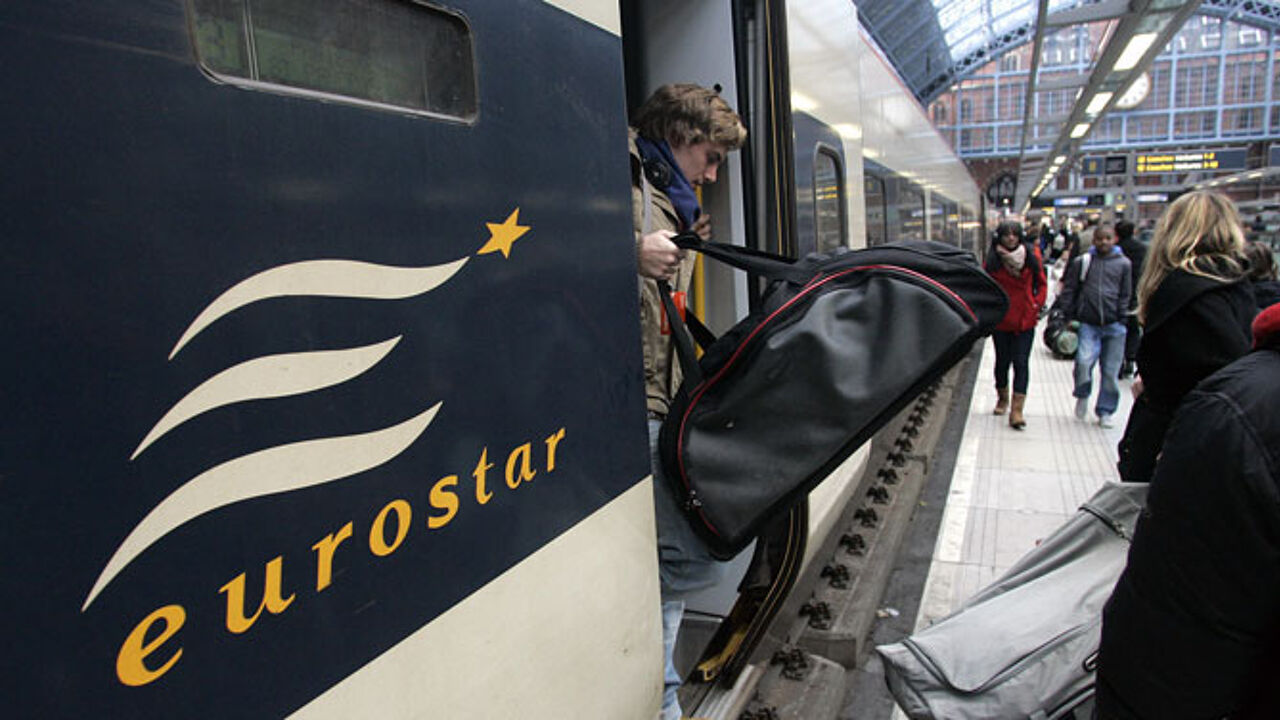 The Albanian was aboard the 17:04 to Brussels from London Saint Pancras.
Eurostar is puzzled by how the 22-year-old managed to open the door of a riding carriage. After opening the door the Albanian jumped from the train and fell onto the track where he was found dead.
English police say that the Albanian was returning to the Continent voluntarily.
Passengers were stuck on the train for three hours while police investigated the scene before the train was driven to Ashford in Kent. Train services were suspended for a while as a precaution. It was only around 11 PM that rail services were allowed to resume on this part of the network.