Prison for Ghent railway station smoker
A member of the public who flouted the smoking ban at Ghent railway station has been sentenced to eight days in prison and a fine of 550 euros.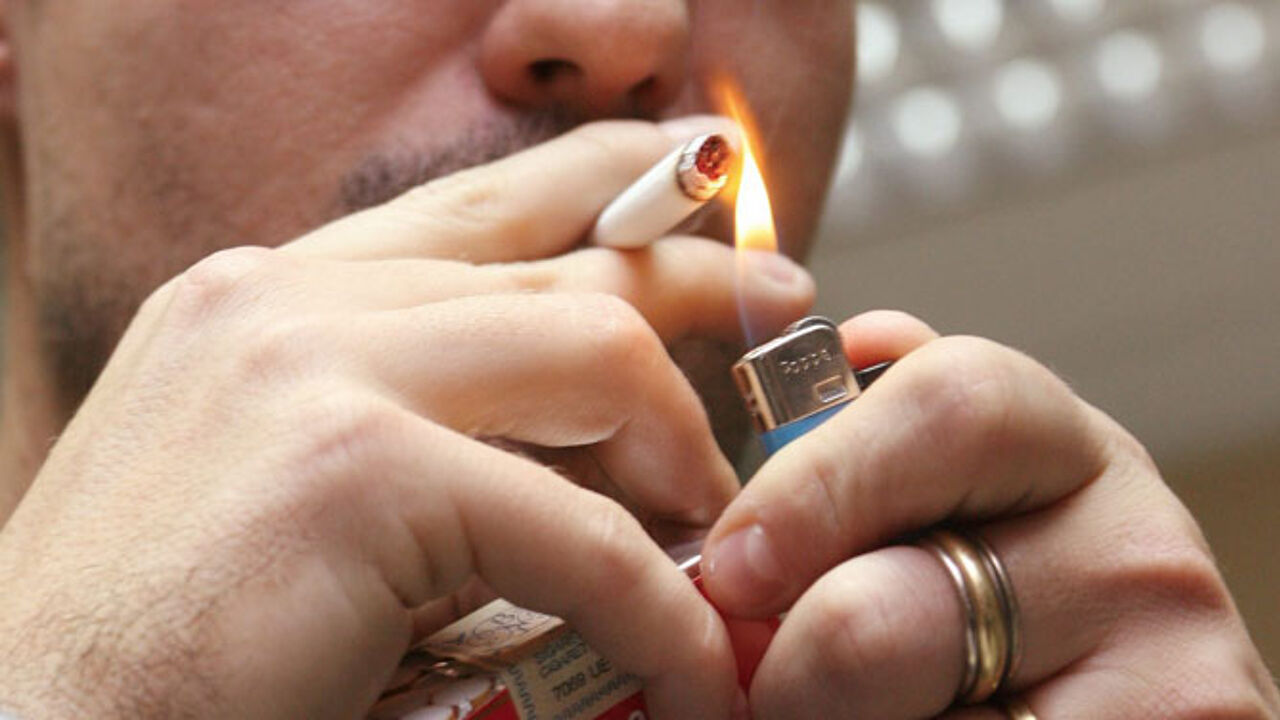 The smoker turned aggressive when police officers alerted him to the ban on smoking tobacco in public buildings last year.
Later he also refused an amicable settlement requiring him to pay 75 euros.
In his verdict the presiding judge says that the man's behaviour was anti-social because he posed a threat to other people's health.