Super bird cage gets thumbs down
The Flemish bird protection organisation Vogelbescherming Vlaanderen has castigated plans to build one single big bird cage in the Zwin nature reserve on our North Sea Coast.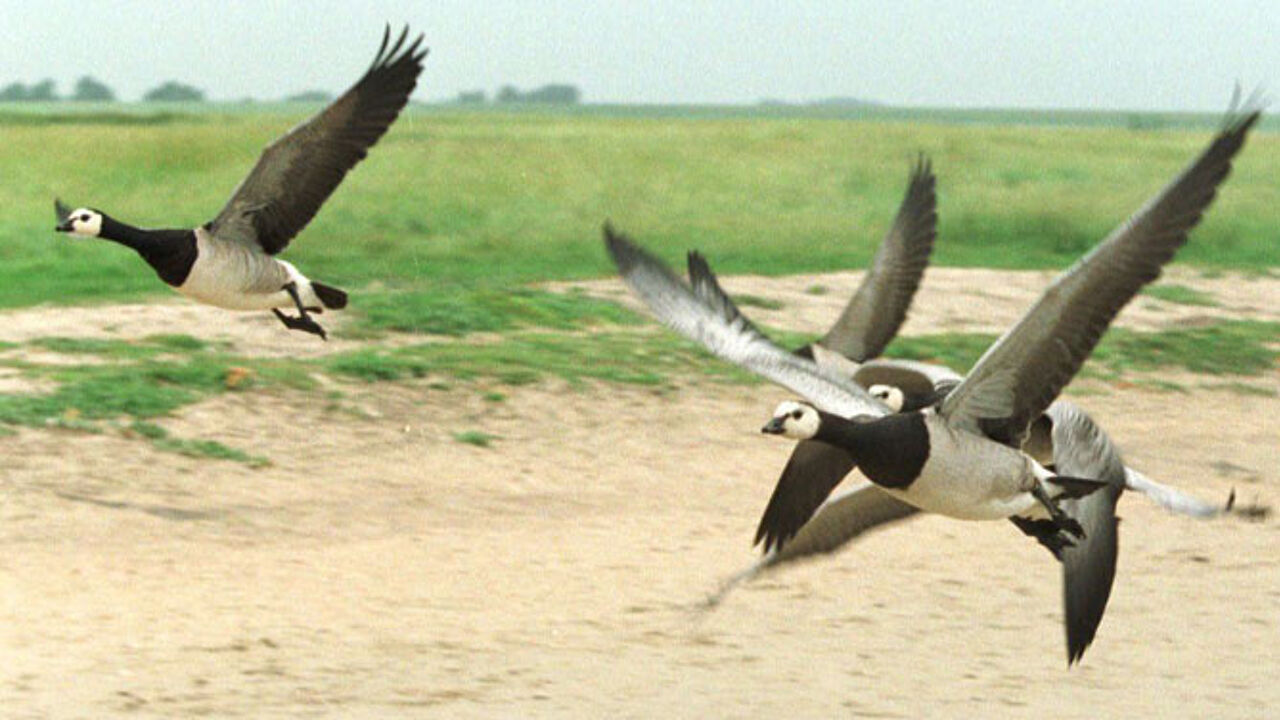 The nature reserve is being thoroughly renovated. A new visitors' centre is planned and 15 small bird cages are being replaced by an enormous 'Bird Hall' for local birds.
Vogelbescherming Vlaanderen says that the plan for a 'super cage' is old-fashioned. Jan Rodts: "It's completely out-dated. It conflicts with the principles of a nature reserve and this is the oldest nature reserve in the land. Surely we're not going to turn it into a zoo or a bird park? People come here to enjoy nature and observe birds in their natural environment with binoculars. They don't come here to see birds in a cage!"
The Province of West Flanders that has the final say plans to meet with Vogelbescherming Vlaanderen next week to hear their objections first hand.