Aalst Carnival Prince is a woman
For the first time ever the fair city of Aalst, the capital of carnival in Flanders, is to have a Carnival Princess instead of a Carnival Prince. The lucky lady is 25-year-old Stephanie Daeleman. The only other candidate, a man called Kevin Meert, withdrew from the race.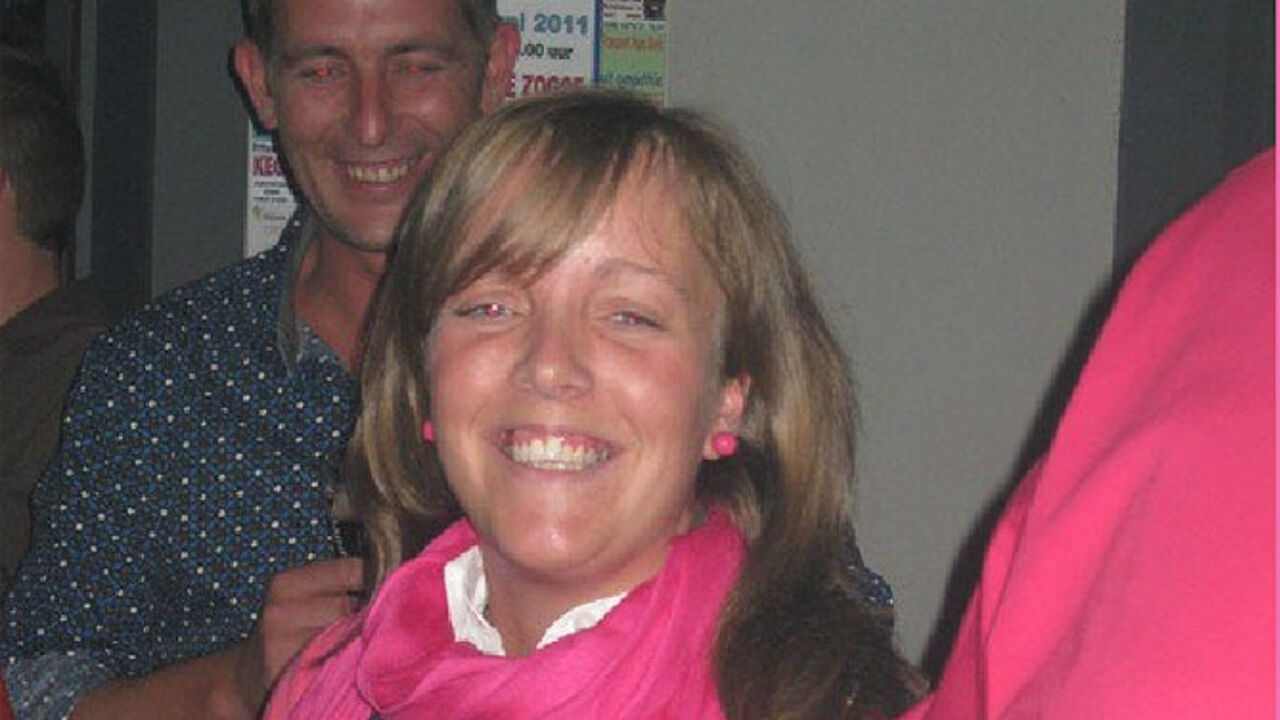 A vote was planned to confirm the Carnival Princess officially, but with no opponent Stephanie Daeleman is believed to be home and dry. As the title Carnival Princess does not yet exist officially Stephanie Daeleman will receive the title of Carnival Prince.
It's the second year in a row that no election needs to be organised in Aalst because there is only one single candidate.
The good people of Aalst will celebrate next year's carnival on 19, 20 and 21 February.