Belgian Rail to cut 193 train services
Belgium's state owned railway company, the NMBS, intends to axe 193 train services to cut costs.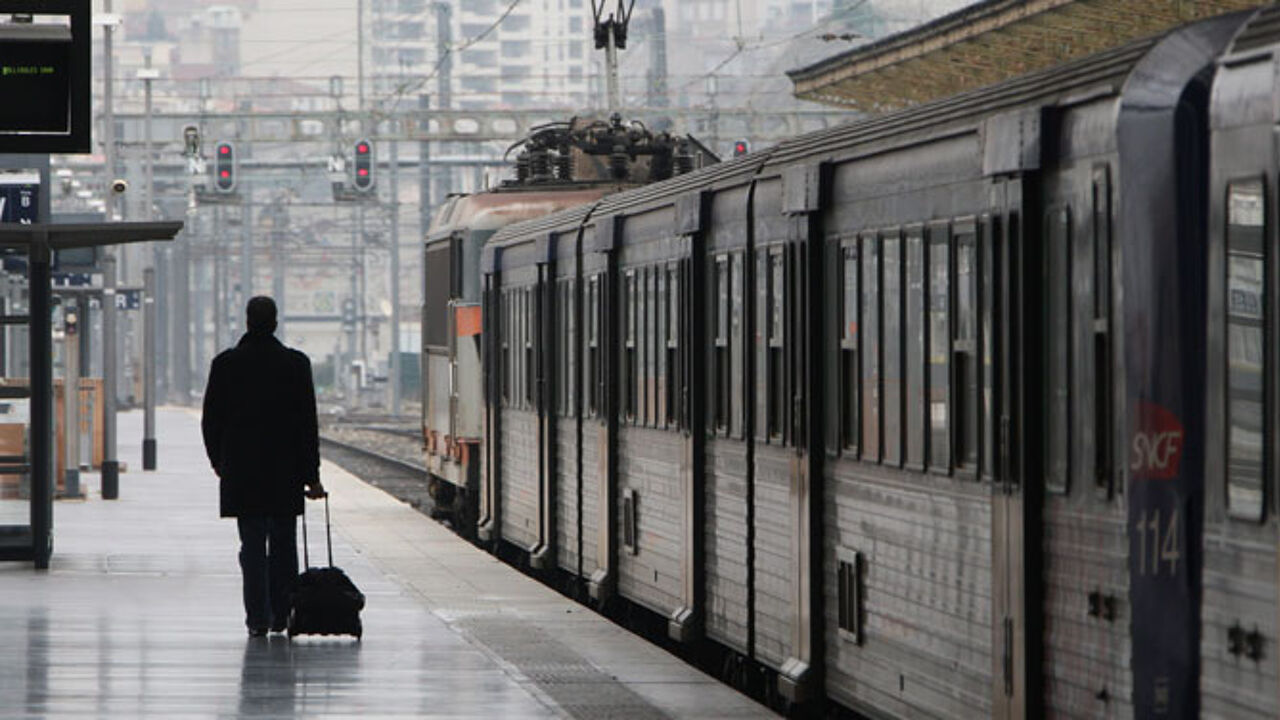 In a first move 170 services will be discontinued starting December 2012. In a second phase, by 2014, 23 international services will be axed, though this still needs to be discussed with Belgium's international partners.
The decision was taken at a meeting of the NPMBS board that lasted nearly all day on Tuesday.
The railway company claims that only 2,800 passengers will be affected. The operation should accomplish 13 million euros worth of savings by 2015.
The train services that are being discontinued all carry no more than 40 passengers. As is customary in Belgium the cuts are being spread equally across the land. The list of discontinued services has not yet been published. First, consultations will have to be held. The total number of rail services will not be cut by more than 1.91%.
Measures will be taken to ensure that passengers will be able to switch to another form of transport like the bus. Talks are planned with the country's local transport companies.
Belgian Rail is not axing any stops. Fares will not rise more than inflation.
The cuts will not lead to any redundancies, but staff who retire may not all be replaced.
Not all the planned cuts may proceed. Services in and around Brussels that are linked to the GEN or Regional Express Network may still be saved. The implementation of the plan may be affected by the new contract that the rail company still has to negotiate with the Federal Government. Some 33 services could be rescued here.
Last year the NMBS piled up losses worth 120 million euros. By 2015 the service should be profit-making. NMBS CEO Marc Descheemaecker: "We're extremely proud that a giant's leap has been taken without the NMBS having to drop its ambitions."