Belgium exported arms to repressive Arab regimes
Research undertaken by the human rights organisation Amnesty International (AI) reveals that the US, Russia and several European states including Belgium have sold an awful lot of arms to regimes in North Africa and the Middle East over the past five years.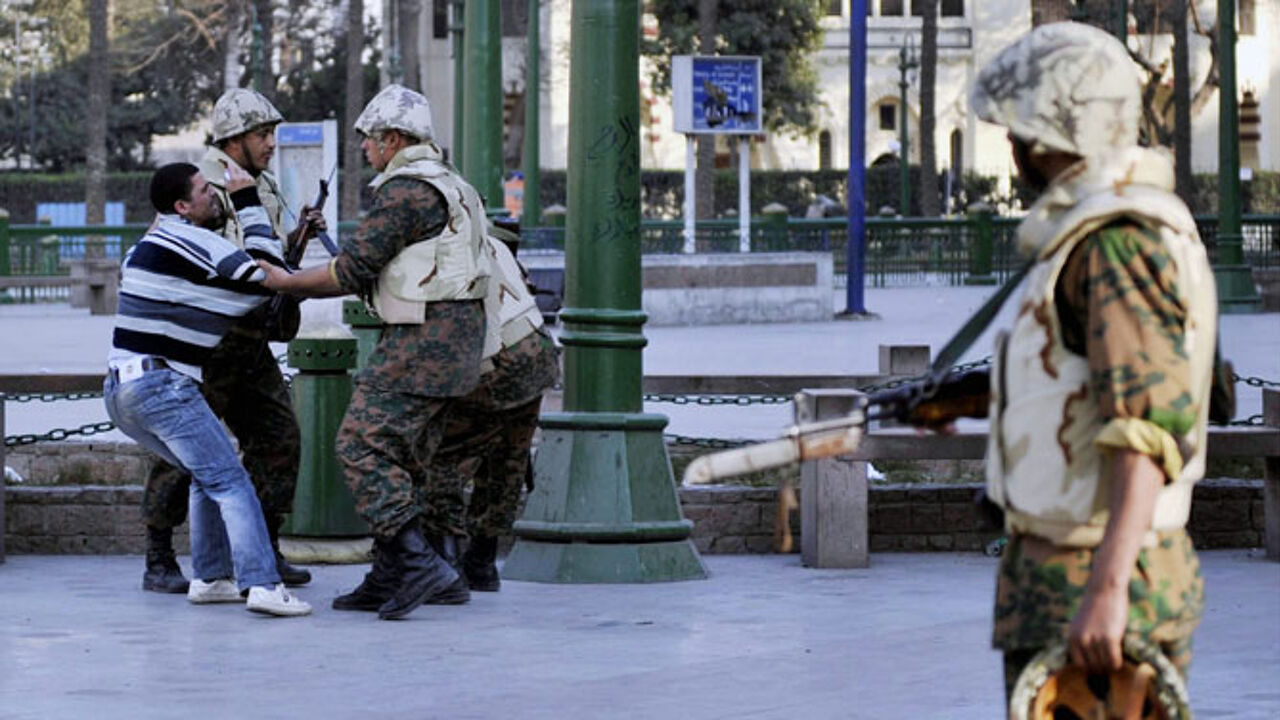 Belgium supplied arms to Libya, Bahrain and Egypt. AI says that the orders should not have been carried out.
The human rights organisation has looked at arms supplies to Arab nations in recent years and has now published its findings in a report.
The authorities in Belgium issued export licences for arms supplies to three Arab countries: Libya, Bahrain and Egypt. In all three states uprisings were violently suppressed during the course of the past year.
In Belgium the regional authorities are responsible for arms export licences. Flanders, Wallonia and Brussels issued licences for small arms and ammunition worth 20 million euros.
AI points to international agreements that stipulate that arms should not be supplied to countries where there is a risk that they will be used to supress the population or torture and kill people. The organisation argues that the arms should never have been supplied.
Amnesty's Lore Van Welden: "The countries that exported arms took a conscious decision to ignore large scale repression. The arms have been used in human rights violations."