Electrabel's owners dabble in blackmail
France's GDF Suez energy group has threatened a furious reaction if Belgium's new government increases taxation on the country's nuclear power plants. GDF Suez owns Belgium's leading electricity supplier, Electrabel.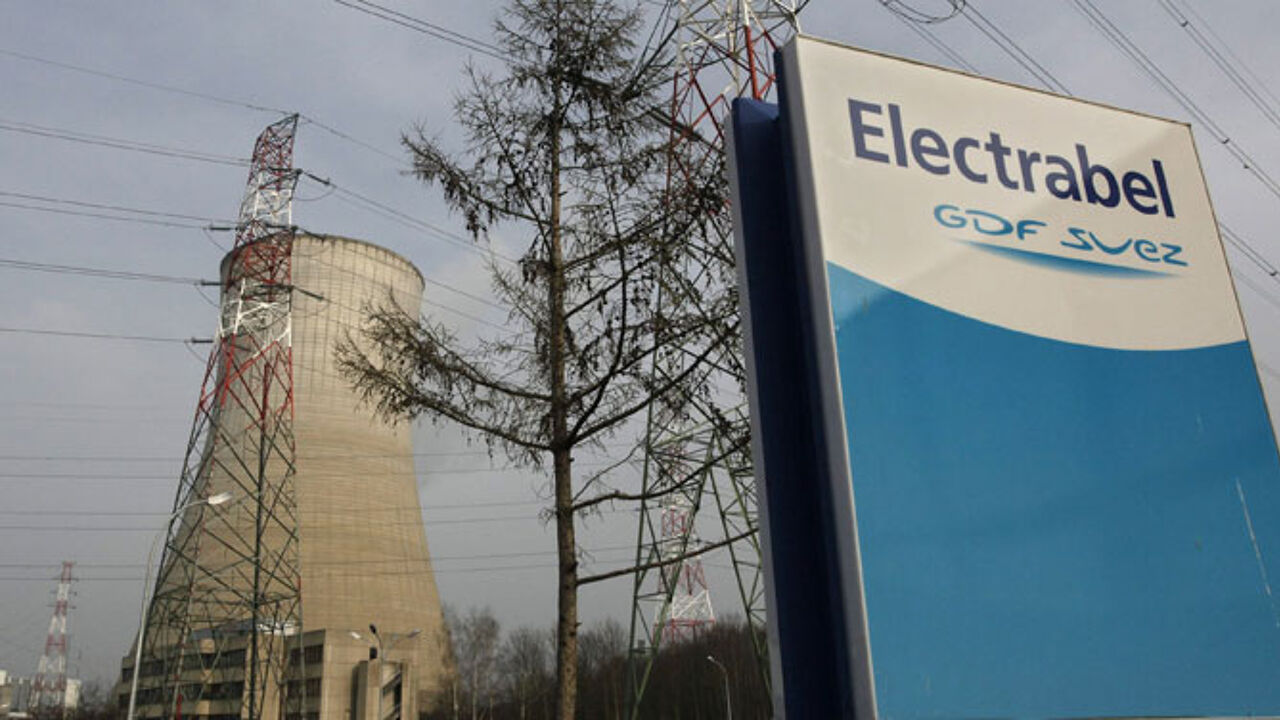 At the government formation talks the parties are looking at ways of raising extra cash for the treasury. Under Belgian law the country's nuclear power plants are scheduled to close, but the new government is expected to table legislation to allow the plants to stay open for longer. At present a 250 million euro annual levy is already being collected in return for promises to keep the power plants open for longer. There is now talk of increasing this to 750 million.
GDF Suez is now threatening a strong response if the tax rise goes ahead. It points to earlier agreements with the Belgian government and says that it will use all legal means at its disposal to ensure these agreements are carried out. The group is also threatening to halt investment in the Belgian energy sector.
Electrabel has a dominant position on the Belgian electricity market and also supplies its main rival SPE Luminus in addition to ownsing the nuclear plants at Doel and Tihange.
GDF Suez's threat has already triggered a furious reaction from one lawmaker. The socialist floor leader in the Flemish Parliament, John Crombez (pictured): "They are issuing threats before the coalition agreement has been brokered. Nobody earns more than two billion. They do and are now threatening to hurt the people of Belgium. I am disgusted."
Flemish ecologist MP Kristof Calvo: "Politicians should send out a message saying that decisions are taken in the Chamber of Representatives and not in Paris."