Green light for Moroccan wedding parties!
The parish council of Belsele, part of the city of Sint-Niklaas (East Flanders), has given the go ahead for Moroccan wedding parties in their parish centre. Earlier the local priest had banned such celebrations after matters got out of hand when a Moroccan wedding caravan passed through the parish.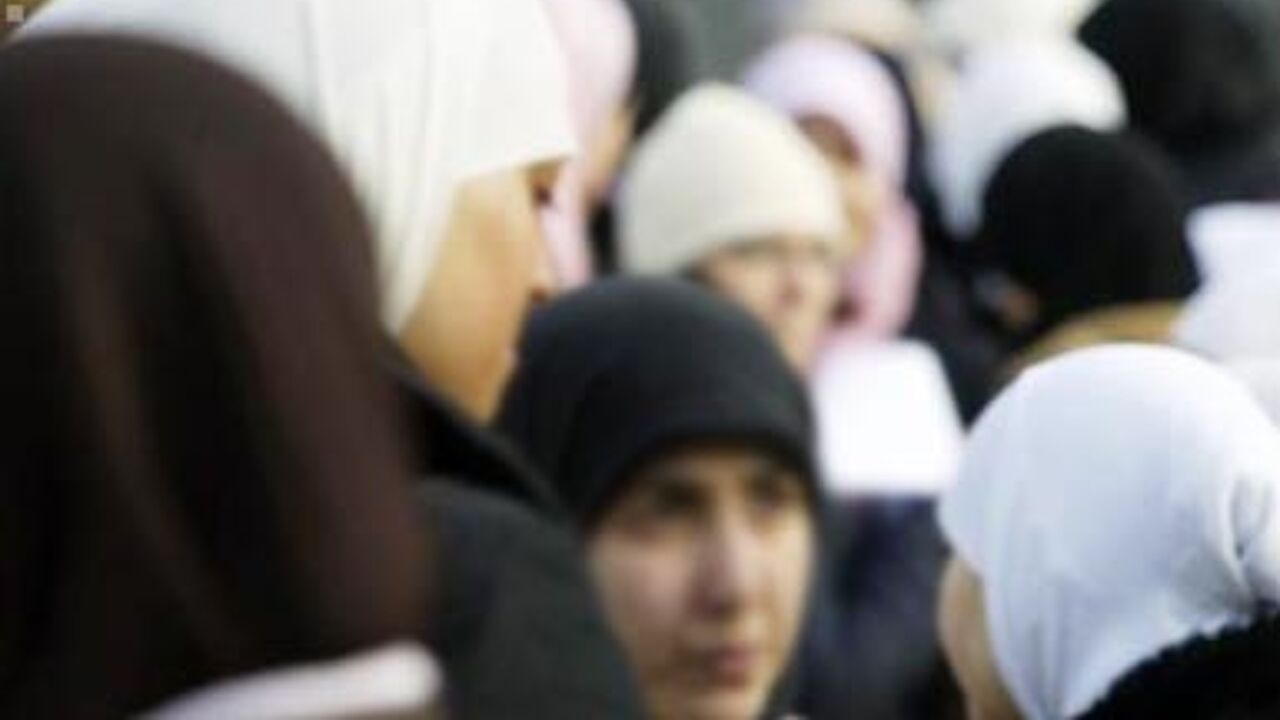 The Belsele parish council made time to consider the matter and decided to reverse the ban imposed by the local parish priest. Parish councillors noted that the disturbance caused by hooting drivers occurred outside the parish centre and concluded that it was up to the local Sint-Niklaas police to intervene, if necessary.
The news triggered a massive sigh of relief from the local Moroccan community that feared that in future it would have to go further afield to celebrate its marriages in style. Finding a suitable venue is not always easy.
Belgium's anti-racism centre, the CGKR, too, had been brought in and suggested that the possible ban was not appropriate.