Half of all rape cases dismissed
New figures from the Justice Ministry reveal that around half of all rape cases that are taken to court are eventually dismissed.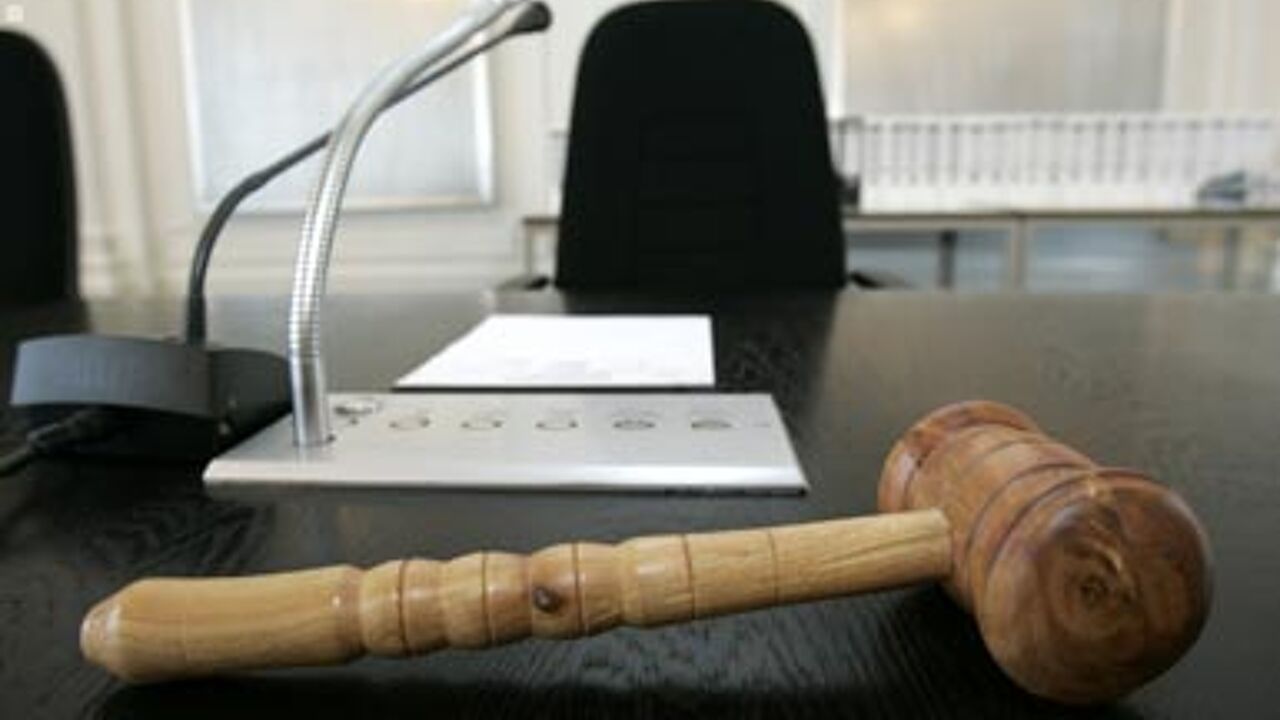 Between 2006 and 2009 14,123 rape cases were taken to court, but 49% of these cases were eventually dismissed without further consequences for the suspects involved.
In over half of these cases this happened due to lack of evidence. In 12% of cases it was concluded that no crime had been committed, while in a further 18% of cases the perpetrator was unknown.
By mid-2010 only 2,600 of the 14,123 cases had been settled. In three-quarters of these cases there was a conviction, while 11% of defendants were acquitted. In the remaining cases an interim verdict was delivered or the verdict was delayed.