New pictures of Princess Elisabeth at 10
Belgium's Princess Elisabeth celebrates her tenth birthday next week Tuesday.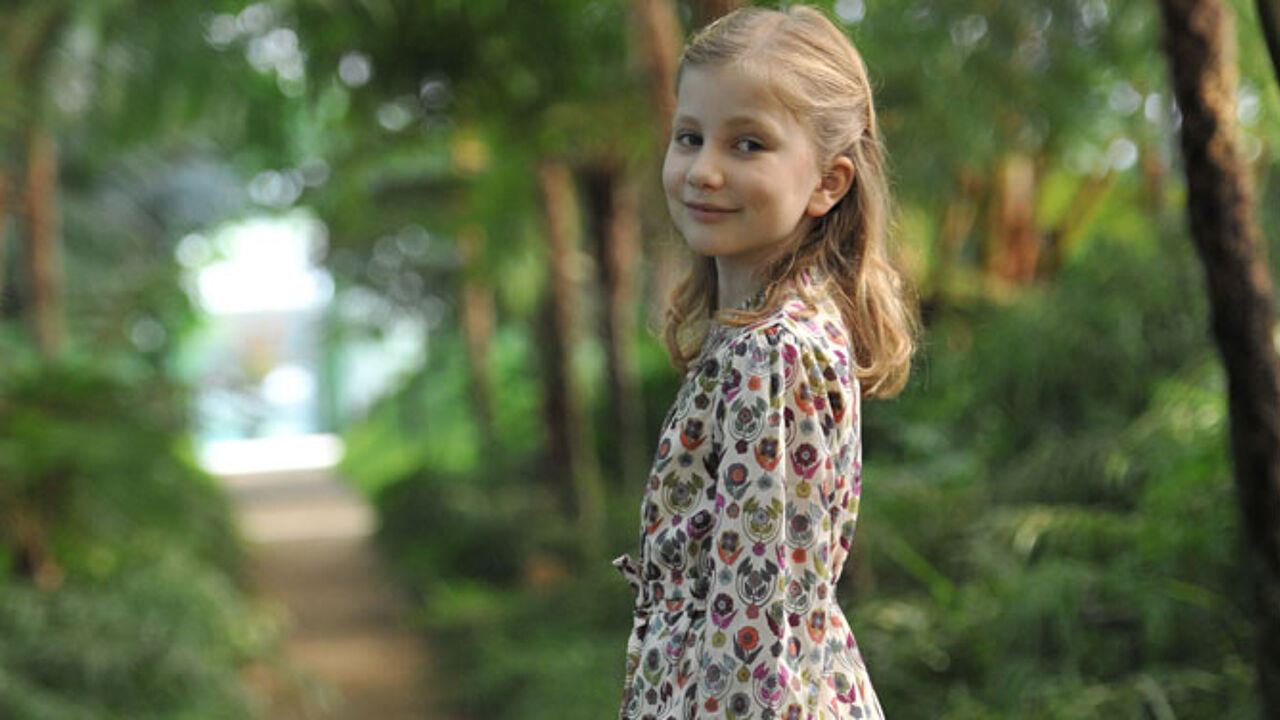 To mark the occasion the royal palace has released new official photographs of the princess, who is second in line to the throne after her father, Prince Filip.
Princess Elisabeth is the daughter of crown prince Filip and crown princess Mathilde and the granddaughter of King Albert.
In 1991 Belgium abolished the Salic Law that gave precedence to male members of the royal family. As a result Princess Elisabeth takes precedence over her brothers, Prince Gabriel and Prince Emmanuel and is expected to become the first Queen of Belgium in her own right.