Triple murderer Ronald Janssen found guilty
Teacher Ronald Janssen has been found guilty of the murder of Annick Van Uytsel, Kevin Paulus en Shana Appeltans. The jury at the Tongeren Court of Assizes found that Janssen's acts were premeditated.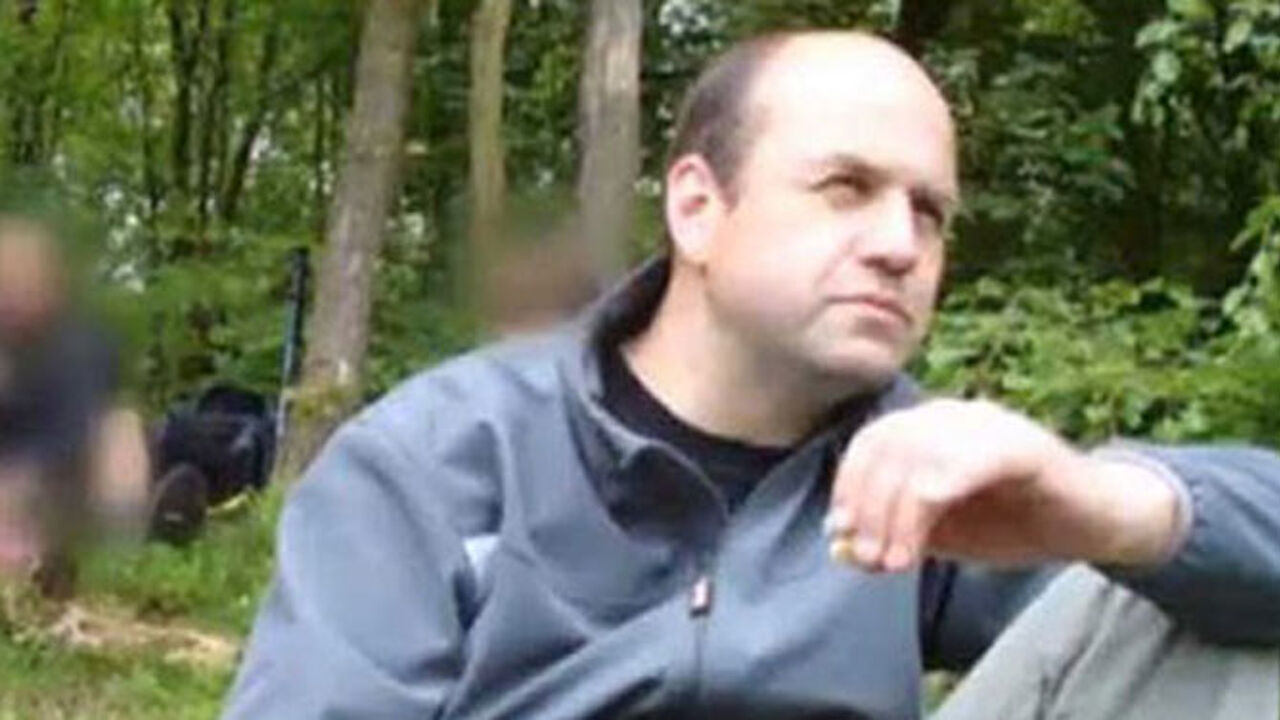 The judge will determine Janssen's sentence on Friday together with the jury. Janssen now faces a gaol sentence of some 30 years in prison.
After a four week trial the jury found Janssen guilty on all nine charges against him. It took the twelve jurors only two hours to come to a verdict.
Once the jury was ready with its verdict the jurors joined the judge to draw up a motivation. The jury was clearly not impressed by Janssen's own account of events and his insistence that he remembered very little about what exactly happened.
Janssen faced charges in connection with the killing of the 18-year-old student Annick Van Uytsel and murder of the young couple Shana Appeltans and Kevin Paulus.
Annick Van Uytsel disappeared when she was cycling home from a party in 2007. Janssen's 18-year-old neighbour Shana Appeltans and her 21-year-old boyfriend Kevin Paulus were shot dead on the night of 1 January 2010.