"This man poses a threat to society"
Ronald Janssen has received a life sentence in prison after the murder of Annick Van Uytsel, Kevin Paulus and Shana Appeltans. The announcement of the sentence in the Court of Assizes in Tongeren (Limburg province) was broadcast live by the Flemish public broadcaster VRT, and marked the end of a four-week trial that made the headlines on various occasions. "He treated his victims like objects, and wanted their total destruction", the judge motivated.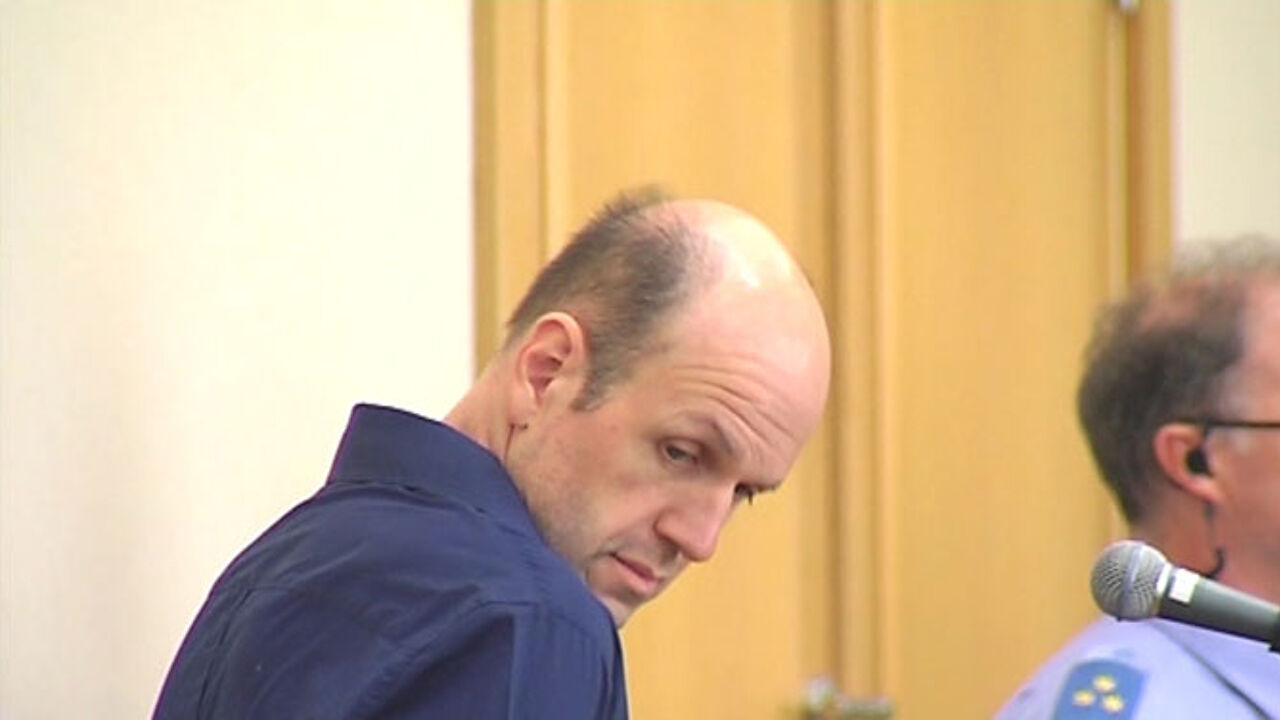 Ronald Janssen had been found guilty of the murder of Annick Van Uytsel, Kevin Paulus and Shana Appeltans on Thursday. It was expected that he would have to spend the rest of his life behind bars, and the life-long sentence was pronounced just after noon today.
Judge Michel Jordens motivated the sentence by saying that "there were no attenuating circumstances. (...) Janssen's personality has been described as that of a psychopath, and no treatment is possible. For that reason, he should be considered as a danger for society."
Michel Jordens (photo) next addressed Ronald Janssen directly. "You have received a very heavy punishment and you will spend a very long time in prison. This punishment actually means that society doesn't want you anymore. I don't know whether you will ever return in society. Maybe you should decide yourself, after a certain while, that it would be better not to return after all."
The sentence was determined by the 12-member jury and the judge. Their conclusion was that Janssen "wanted the total destruction of victims and that he did not treat them like persons, but like objects." Ronald Janssen has two weeks to launch an appeal and to take the case to the Court of Cassation.