Club Bruges stunned by Birmingham City
In football, FC Bruges were beaten by Birmingham City in the Europa League's third round of play. Only one of three Belgian teams managed a win, with Anderlecht downing Sturm Graz in Austria. Standard were the favourites against Poltava of the Ukraine, but were held to a disappointing draw.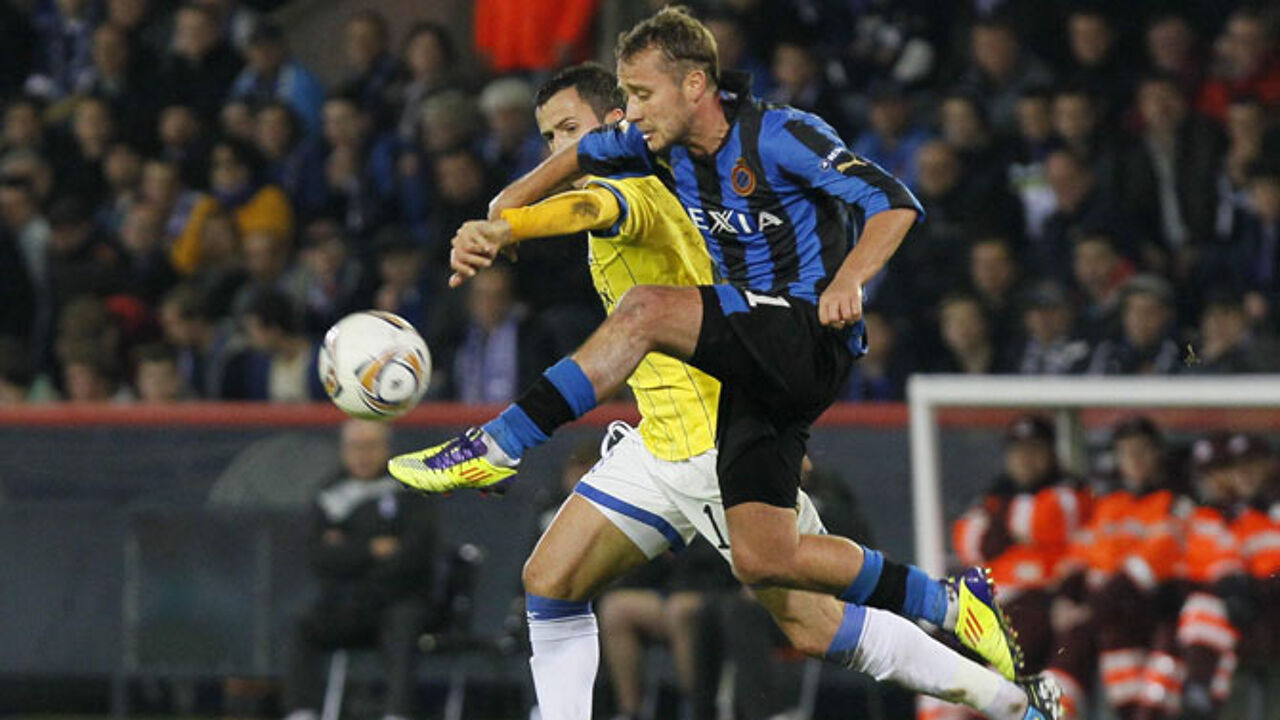 Bruges midfielder Jonathan Blondel and Birmingham City's Keith Fahey battle it out.
Club Bruges had posted 2 wins before yesterday and were hoping to keep the maximum as they hosted Birmingham City in the Jan Breydel Stadium. 9 points would mean that they had virtually qualified for the next round (the top-two teams of each group advance to the next phase).
Club Bruges took a strong start with Nigerian forward Joseph Akpala (photo) opening the score after only 3 minutes, but Birmingham made it a physical battle and got the better of the hosts.
David Murphy equalised on a counter-attack, and substitute Chris Wood helped Birmingham take the three points with a last-gasp goal in added time, stunning the hosts (1-2).
In the Europa League's Group H, Club Bruges and Birmingham share the lead with 6 points now. Portugal's Braga have 4 points, Maribor of Slovenia have 1.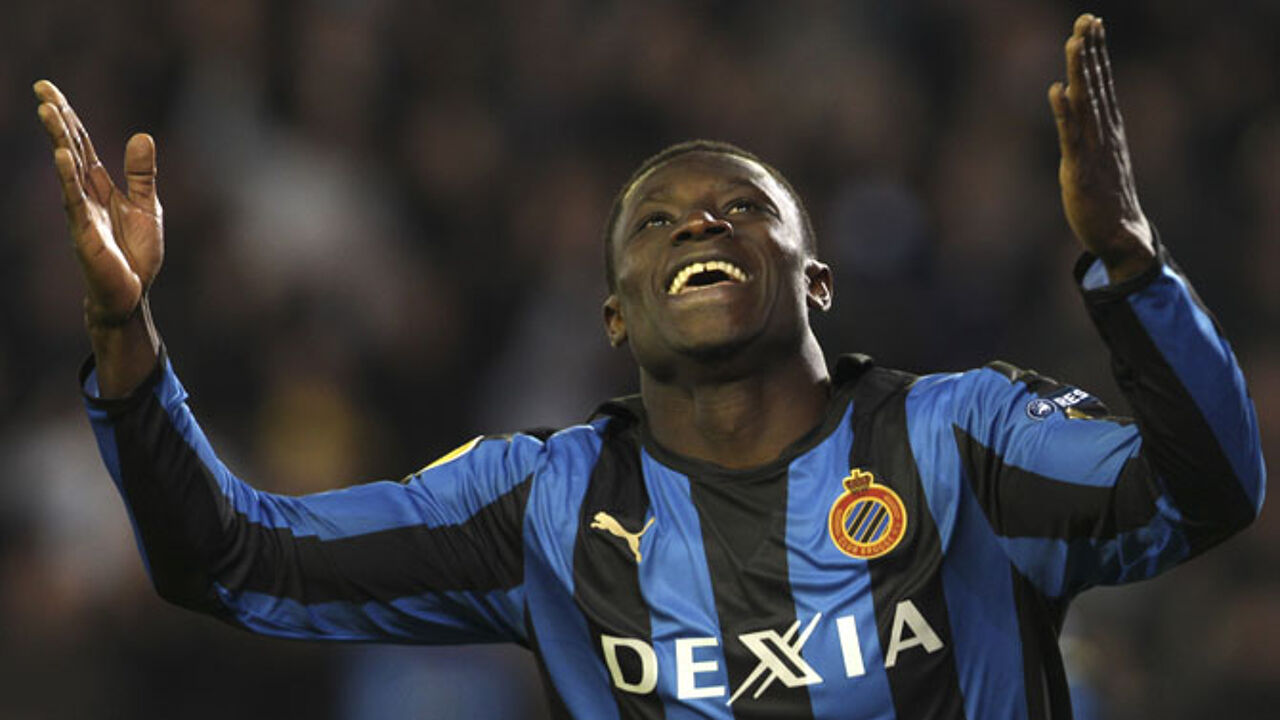 Anderlecht keep a perfect record
Anderlecht were the only Belgian side to win yesterday. In Group L, the Brussels club posted a 0-2 win away at Austria's Sturm Graz. Guillaume Gillet (photo) and in-form Argentine playmaker Matias Suarez scored after the break.
Anderlecht have 9 points from 3 matches now in Group L after keeping a perfect record. They have scored 8 goals, compared to 1 goal against. The match in Graz was refereed by Ireland's Alan Kelly.
Standard de Liège failed to move past Poltava of the Ukraine. It was another big disappointment for the Reds from Liège after their 5-0 defeat at Anderlecht last weekend. Still, Standard share the lead in Group B together with Hannover 96 of Germany. Both teams have 5 points from 3 matches.