Gaddafi's death is "a missed opportunity"
Belgium's Foreign Minister Steven Vanackere (Flemish Christian democrat) thinks that the killing of the Libyan leader Muammar Gaddafi is a missed chance. "It would have been better if he had appeared before the International Criminal Court to account for what happened in the past", Mr Vanackere told the VRT.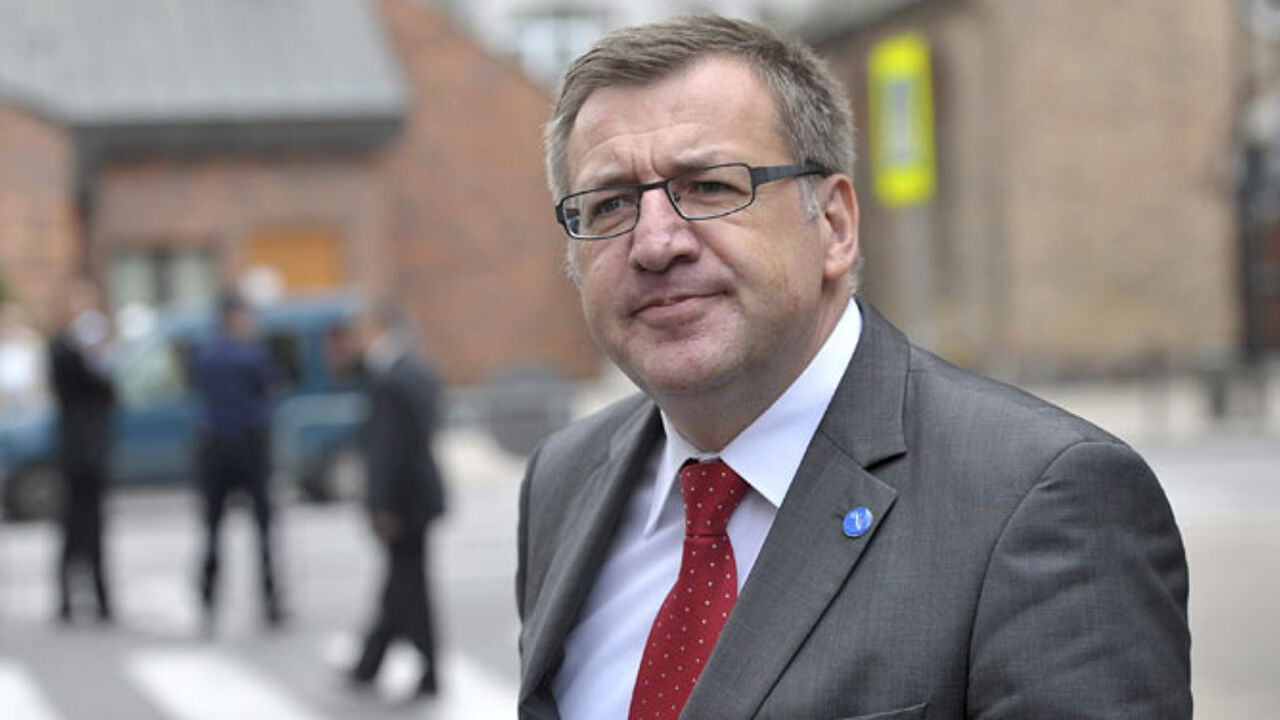 "I wouldn't exactly say that I am relieved", Mr Vanackere told the VRT's current affairs radio programme De Ochtend about Col Gaddafi's death. "The best solution would have been that this dictator was brought to the International Criminal Court in The Hague." 
At the same time, Mr Vanackere points to the fact that the end of the Gaddafi era brings new opportunities for Libya. "We shouldn't forget that Libya has not seen any democratic institutions for more than 40 years. There was no constitutional state. It will be a challenge to create one now."
"The National Transitional Council (NTC) will have to keep the promises now. The country has to become a democracy, a new constitution has to be written, elections have to be organised and the NTC should represent the different players in society. They also have to respond to the people's expectations with regard to social economic issues."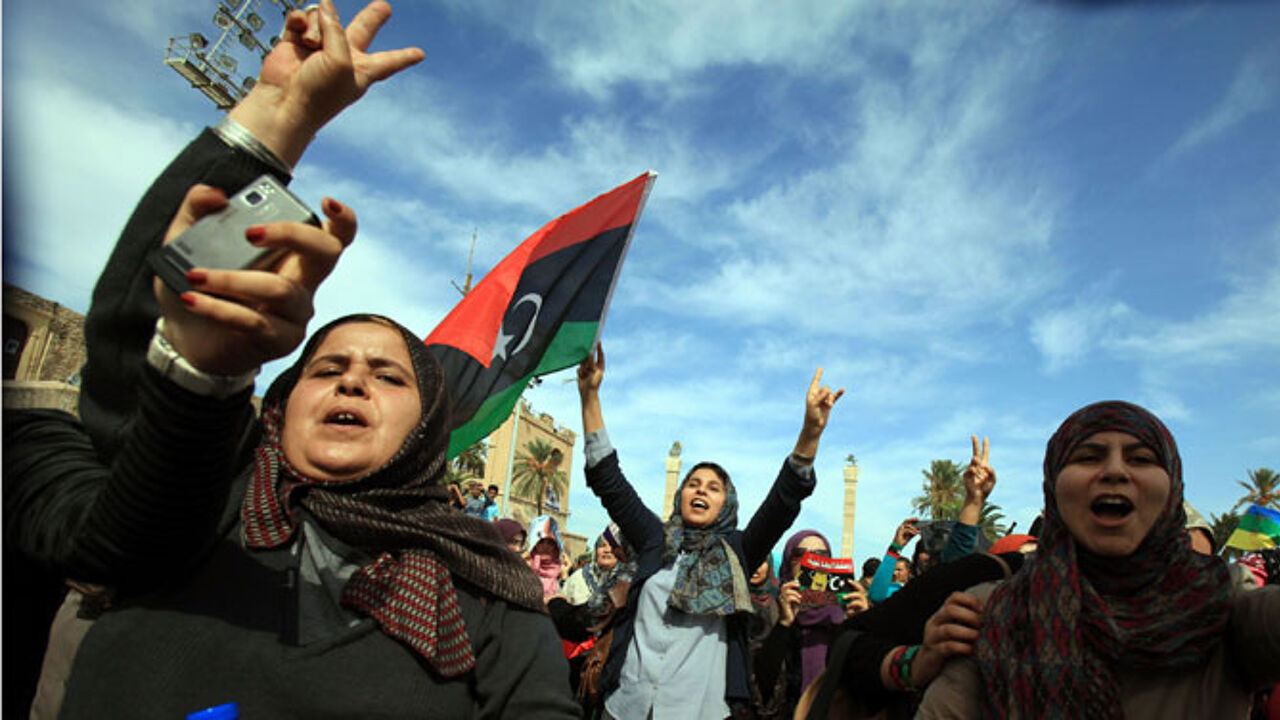 "Europe should take a leading role in rebuilding Libya"
Mr Vanackere does not yet specify in which areas Belgium will support Libya in order to rebuild the country. However, just like PM Yves Leterme of the caretaker government, he finds that Europe should also provide help in hard economic times.
"Europe should be the frontrunner where the rebuilding of Libya is concerned. Let's hope that the pacification process speeds up, in order to have democratic elections as soon as possible", Mr Leterme (Flemish Christian democrat) told reporters.