"Belgian banks don't need recapitalisation"
The Prime Minister, Yves Leterme (Flemish Christian democrat), has said that Belgian banks do not require any extra funding to deal with problems thrown up by the imminent banking crisis. The premier bases his assertion on information that he received from the European banking watchdog EBA.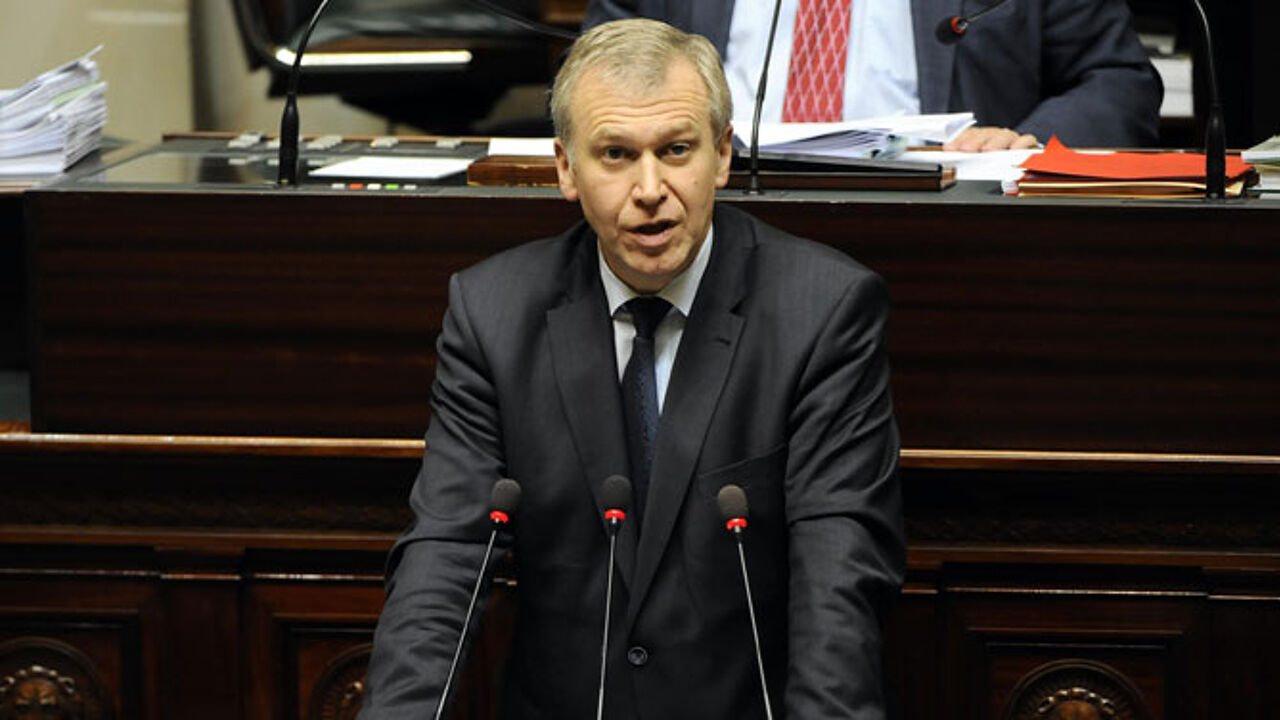 The EBA figures are only being released on Sunday to coincide with the European summit, but Mr Leterme has already commented on the implications for Belgium.
The prime minister was addressing a group of senators, MPs and Euro MPs in parliament on Friday. He told the lawmakers that according to the EBA Belgian banks did not require a capital injection to cope with the present crisis. The Belgian banks concerned are BNP Paribas Fortis, KBC and Dexia Bank Belgium that is now state owned.
Mr Leterme confirmed plans to enlarge the EU's emergency fund, the EFSF. This won't happen by asking Eurozone countries to guarantee bad loans, but probably through a system by which the EFSF will guarantee certain sovereign bonds to the tune of 20%.