KPMG to be prosecuted for fraud?
Antwerp prosecutors intend to prosecute the tax consultants KPMG on charges relating to involvement in fraud.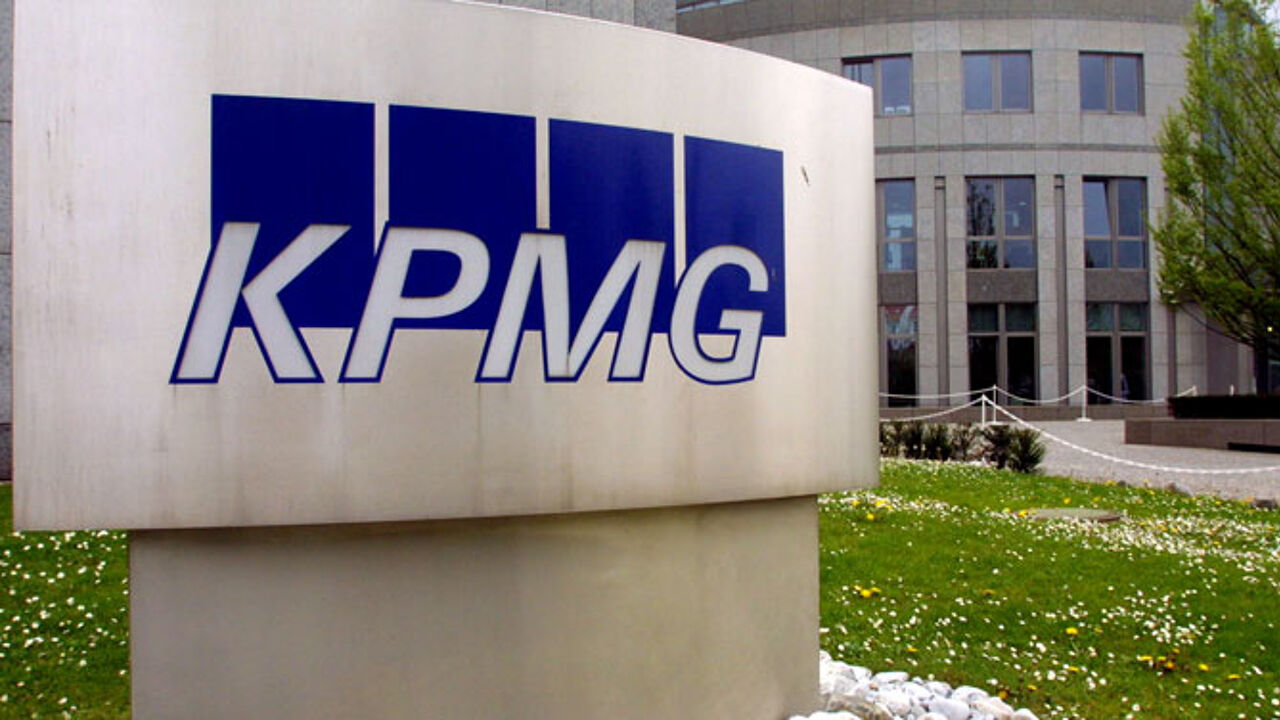 It was Flanders' financial daily De Tijd that broke the news.
Antwerp public prosecutors allege that KPMG was involved in the sale of a German company to a British telecom group. The sale went via Belgium because no tax is due here on the sale of shares.
In this way the German firm was able to evade paying 9 million euros' worth of tax.
A Belgian judge will now decide whether KPMG and a Belgian solicitor will have to face charges in court. In the meantime the German businessmen have already reached a settlement with the German taxman and the German judicial authorities.