Three detained over estate agent killing
Police have detained three suspects in connection with the killing of an estate agent from Ravels (Antwerp). All three suspects hail from the Dutch city of Tilburg.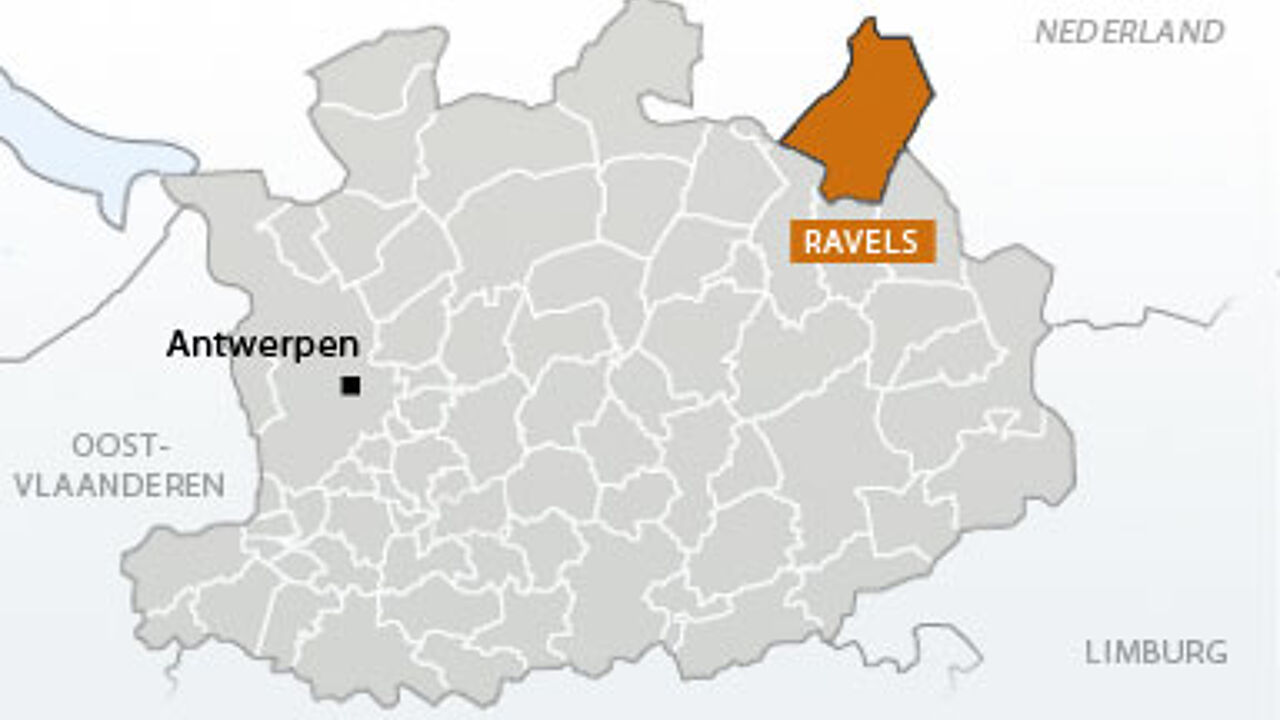 On Wednesday the estate agent set off for a meeting in connection with a property in Weelde (Antwerp Province). It was an appointment he never returned from.
His car was stolen by the three Dutch nationals from Tilburg. The trio also threatened the people in the house and stole an undisclosed amount of cash. They then set off in the direction of the Dutch frontier and were later apprehended.
The estate agent's body was later recovered from a wood in Weelde.