Horse meat steaks contaminated with hormones?
At the beginning of the week the hormone unit of the federal police joined inspectors of the Federal Food Safety Agency, the FAVV, for a raid on Mons Hippodrome in Wallonia. The raid forms part of a wider investigation into the use of doping in horse racing.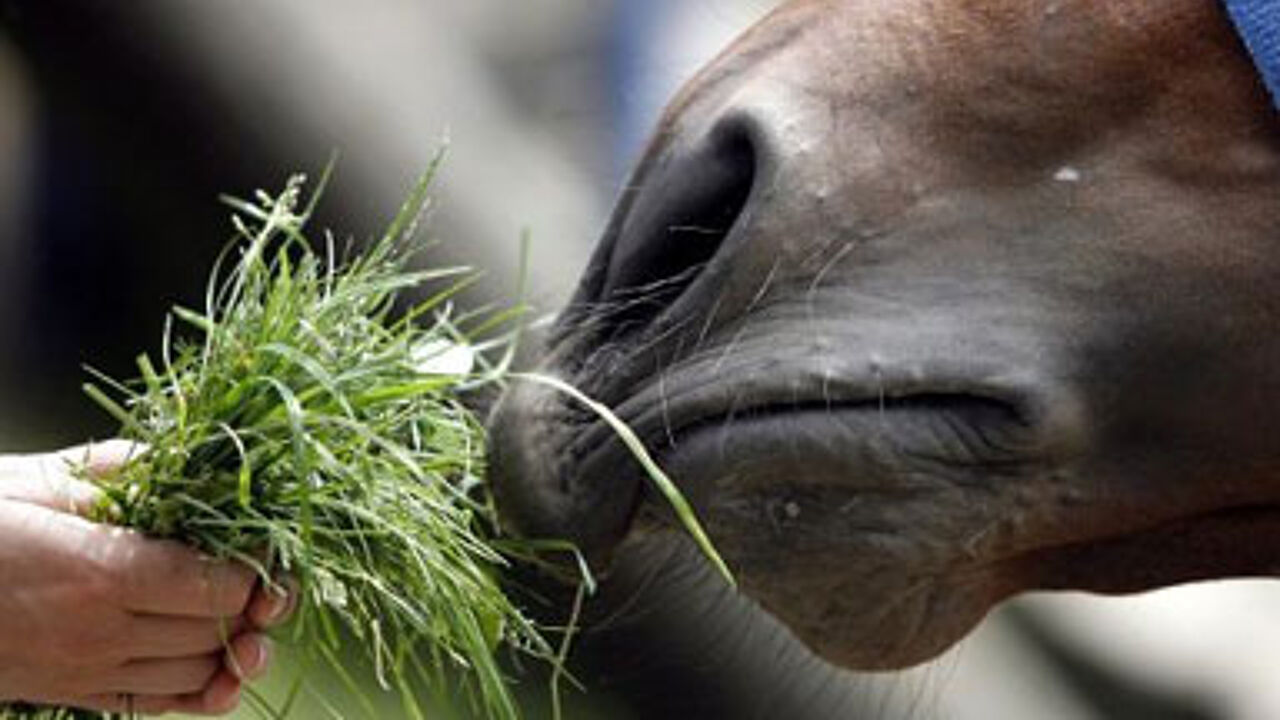 A similar raid at a meeting for amateurs in Langdorp in Flemish Brabant last year was a breakthrough. Twelve of the nineteen horses that were tested proved to be on banned hormones and pain killers.
Lieve Busschots of the FAVV: "We established a number of issues in Langdorp last year."
As a result of this abuse the hormone unit decided to launch checks across the country to see whether or not doping was prevalent.
The FAVV is involved in the case because Belgians eat horse meat and after their career many race horses end up in the food chain. Horse meat from race horses may end up on the dinner table in the form of a horse meat "steak", but some horse meat is also processed in other foods.
The results of the Mons raid are not yet in.