KUL prof joins London School of Economics
Professor Paul De Grauwe is moving to the London School of Economics, the LSE. The celebrated Flemish economics lecturer is 65 and was obliged to retire from the Catholic University of Leuven, the KUL.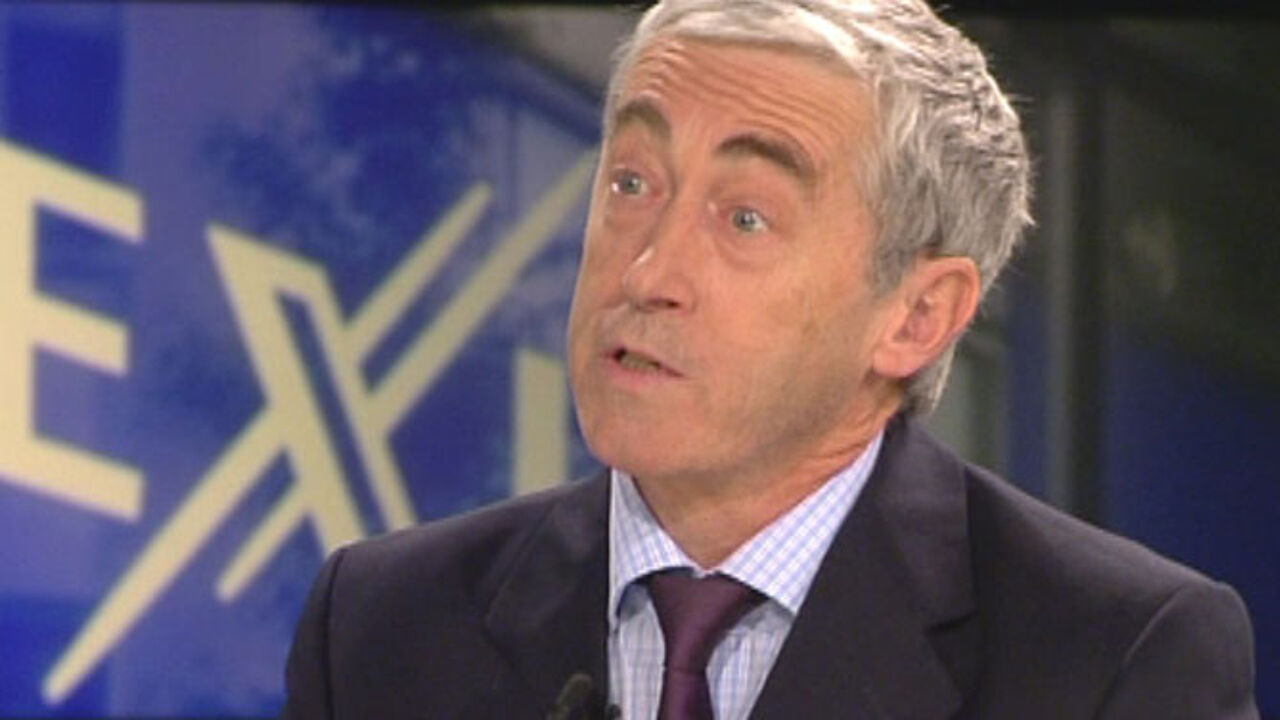 Because he wanted to remain active, the economist decided to move abroad. He told the daily De Tijd that it was the LSE who contacted him. He admitted to the daily that the reputation of the London School of Economics was an important factor in his decision.
Prof De Grauwe will join the LSE on 1 February 2012 for an unspecified period. He will give lectures but will also be involved in research. Paul De Grauwe is specialised in international monetary questions. Earlier he served in the Federal Parliament as a senator for the VLD, the Flemish 'free market' liberals.
The LSE was recently a focus of controversy after its links to the Libyan regime of Col Gaddafi and the authorship of the PhD thesis of one of the colonel's sons, a student at the LSE, Saif al-Islam, came under scrutiny triggering the LSE's director to resign.