Boxer Junior Bauwens acquitted of assault
Boxer Jean-Pierre alias Junior Bauwens has been acquitted. The sportsman and his late father had been charged with harassment of their Somali neighbour and assault and battery of his nephew.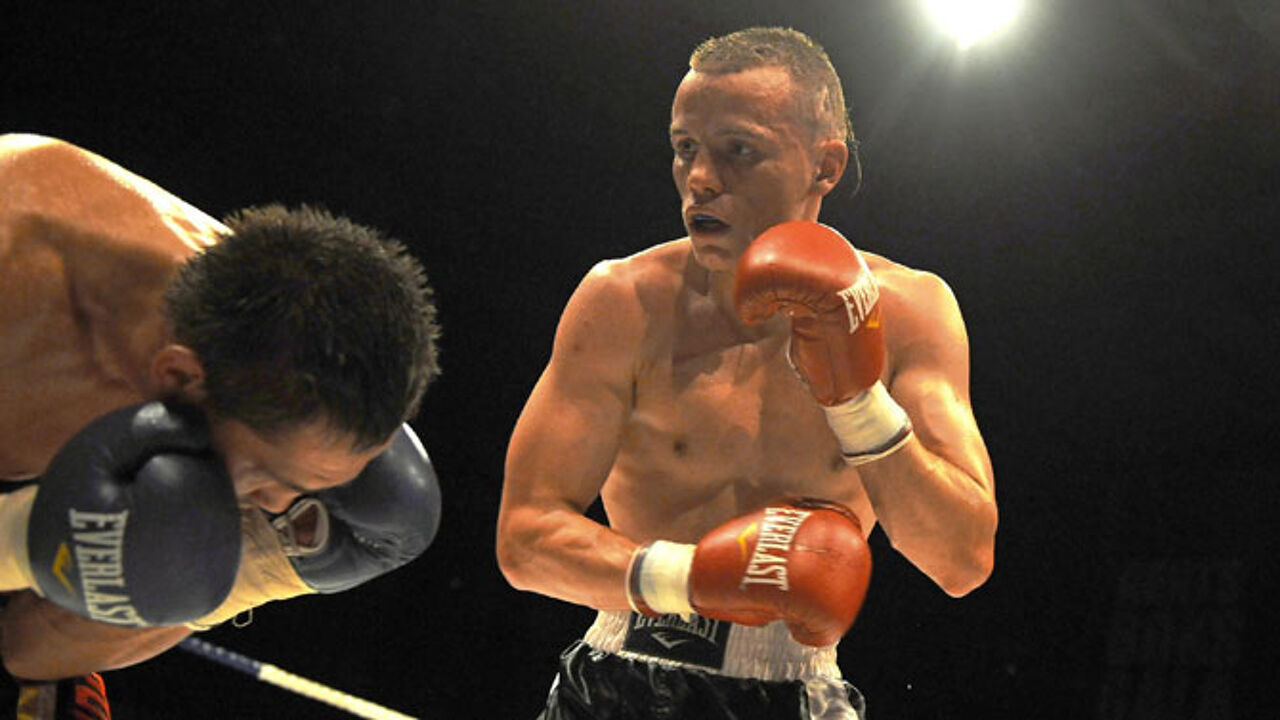 Father and son stood accused of offering the content of the neighbour's home up for sale on an internet website and of getting a sex pack delivered to the neighbour's 13-year-old daughter.
The boxer and his father also faced charges in connection with an assault of the neighbour's nephew. The young man too faced charges because he retaliated when he was hit.
The boxer's father, who was shot dead by another of his sons who suffers from autism, admitted the charges in connection with the sex pack, but insisted that he only hit his neighbour after the neighbour first hit his son Johnny.
Boxing champion Junior Bauwens always denied the assault charges and explained that he only got involved in the jostling to separate the two belligerents. The two surviving defendants, the boxer and the neighbour's nephew, have now both been acquitted. The news means that Junior Bauwens will be able to pursue his boxing career.