"Survival thefts" on the increase
The number of thefts committed by illegal immigrants and drug addicts in the capital is on the up. The figures come from the Brussels-Elsene Local Police Service and form the basis of an article in Monday's edition of the daily 'De Morgen'. Brussels' Chief of Police Guido Van Wymersch describes the increase as "survival crime", crimes committed by people with no income or in need of cash to feed their habit.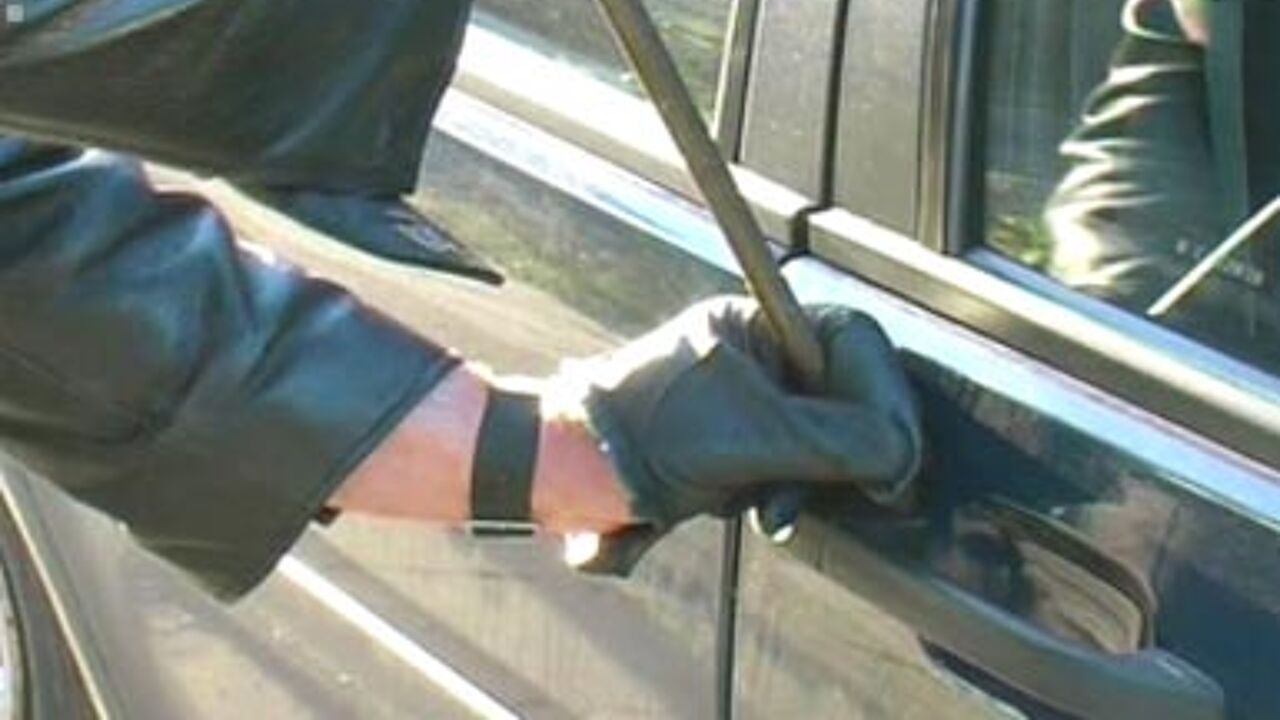 The number of instances of non-violent thefts from a person (e.g. pick-pocketing or the taking of money or goods from a handbag) this year in the City of Brussels and Elsene stood at 3,000 at the beginning of November.
This compares with 2,500 during the same period last year. Police in the capital also recorded more cases of theft with violence (e.g. muggings).
An increase in the number of drug addicts and illegal immigrants on the streets of Brussels is said to be behind the rise in street crime. Many of the illegals that commit crime come from countries such as Algeria that don't have extradition treaties with Belgium.
Mr Van Wymeersch believes that it is time that the Federal Government issued a clear policy on asylum-seekers and illegals "So that they at least know what is to be their fate."