Belgian royals run New York Marathon
Princess Astrid of the Belgians, her husband Prince Lorenz and their son Prince Amedeo all took part in Sunday's New York Marathon. The 49-year-old daughter of King Albert and Queen Paola of the Belgians completed the 42.195 km course through the streets of the Big Apple in 5 hours 52 minutes and 38 seconds.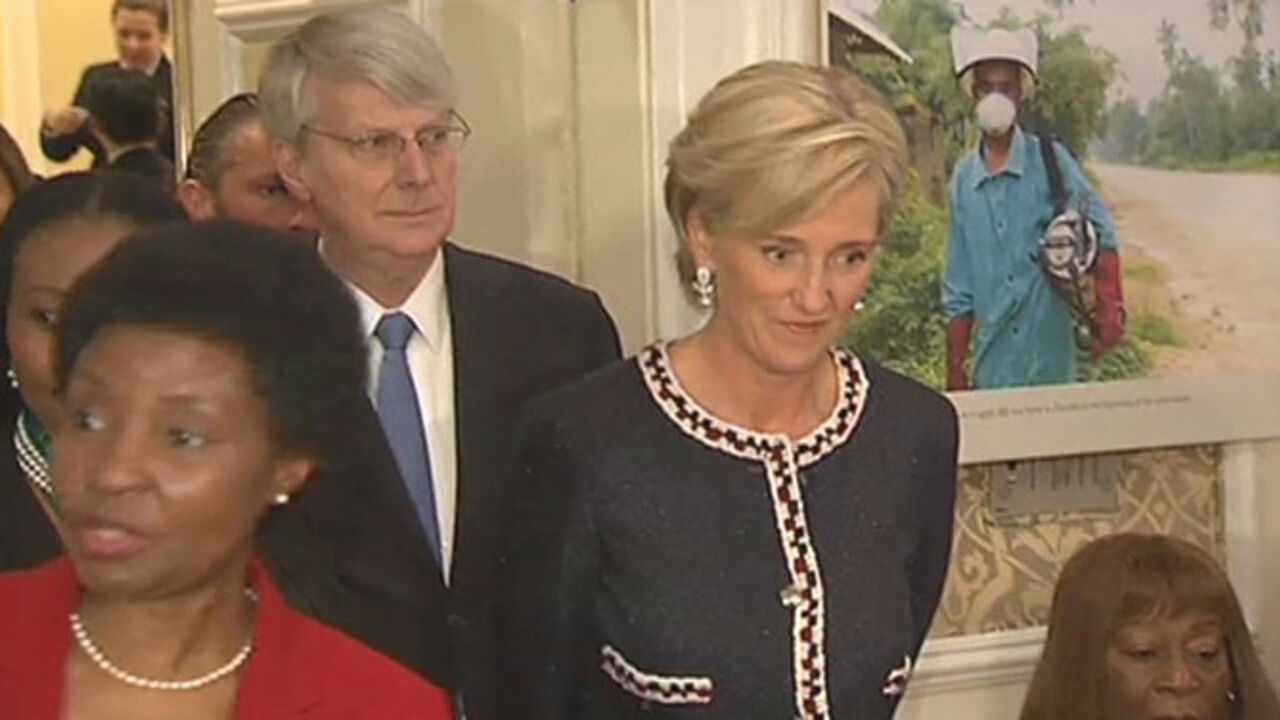 Princess Astrid's name appeared on the list of competitors as "Astrid, princess de Belgique", the French version of her official title.
The princess had trained intensively over the past few months even enlisting the help of a professional athletics trainer.
Her time of 5 hours 52 minutes and 38 seconds was just within the 6 hour limit set for competitors in most marathon races.
However, in New York no such time limit is set, giving less able runners the chance to take part.
Not surprisingly 25-year-old Prince Amedeo was the first Belgian royal across the finishing line with a time of 3:39.
Prince Lorenz completed the course in 4 hours and 23 minutes.