Belgian salaries rising more quickly
Once again, salary-levels of those in employment in Belgium rose more quickly over the past twelve months than they did in neighbouring countries. The figures come from the annual salaries report compiled by the Central Business Council (CRB) and are published in Monday's edition of the daily 'De Standaard'.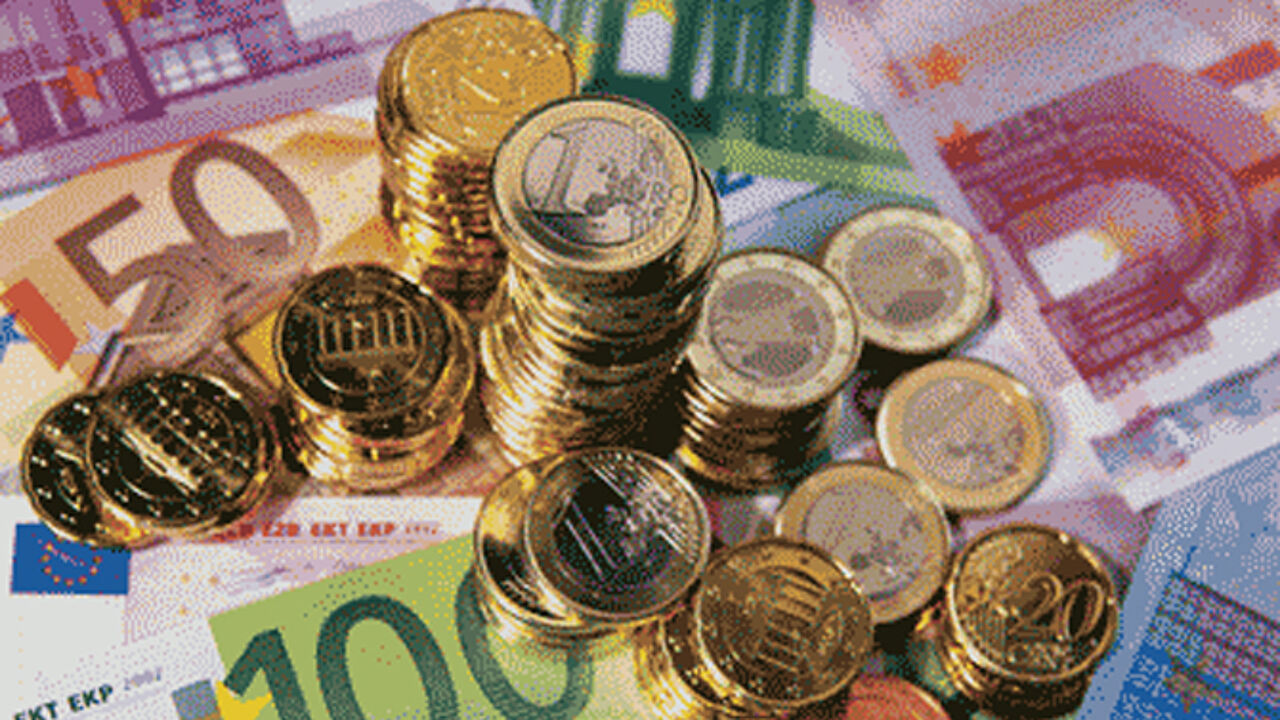 The CRB's report will be officially published on Tuesday. The report looked at the evolution of salaries in Belgium and compared then to salary growth in our three biggest trading partners, France Germany and the Netherlands.
The law on "guaranteeing competitiveness" decrees that Belgian salaries should not rise more quickly than in France, Germany and the Netherlands.
However, brut salaries paid to those employed in Belgium have increased more quickly than brut salaries paid to those employed in neighbouring countries since the law come into force in 1996.
The CRB figures show an increase of 3.9% in 2010. This is expected to have reached to 4.6% by the end of this year.
This means that wages in Belgium will have risen by 4.6% more that in France, German and the Netherlands since 1996.
The fact that salaries in neighbouring countries are not pegged to inflation means that they rise less quickly.
While the liberals want the link between salaries and inflation to be ditched, this is unlikely to happed as the socialist parties and the trades unions would oppose any attempt to change the current system.
However, despite brut wage levels having rised more quickly, the average person employed in Belgium doesn't necessarily earn more than someone employed in a neighbouring country.
For example, brut salaries in Germany and the Netherlands are an average of 200 Euro/month higher.