Louvain-La-Neuve bans De Wever
The Francophone Catholic university at Louvain-La-Neuve (UCL) has banned a seminar that was to be given at the university by the Flemish nationalist leader Bart De Wever. Mr De Wever was due to speak before the university's "Université des aînés" an organisation that puts one courses and seminars for senior citizens.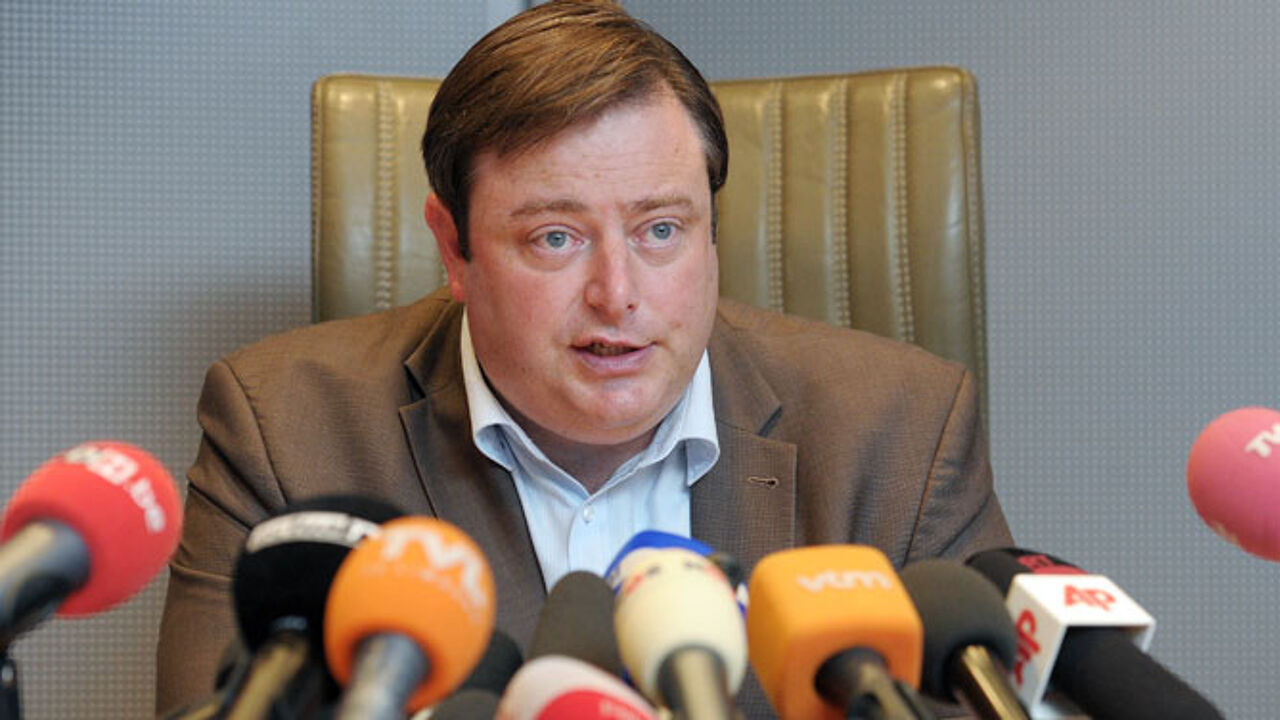 However, the organisation's board felt that a seminar given by Mr De Wever would be "inappropriate" given that they consider him responsible for the "political chaos of the past few months".
The decision to ban Mr De Wever from speaking is reported in Monday's edition of the daily 'De Morgen'. The Students' Association at Louvain-La-Neuve has expressed its anger at the ban.
As well as being a politician, Mr De Wever is also an historian and a former student of UCL's sister university, the Catholic University of Leuven (KUL).
Mr De Wever was asked to give a seminar at UCL in October, but then heard nothing more from the organisers.
It has now emerged that board of the group that was to organise the seminar decided to revoke the invitation at a meeting held in July, naming Mr De Wever as the biggest culprit for the political crisis that has seen Belgium without a federal government for over a year.
Speaking on VRT Radio 1's morning news and current affairs programme 'De Ochtend' the UCL Professor Philippe Van Parijs, said that the decision to ban Mr De Wever came not from the university but rather from a not for profit organisation linked to UCL.
He added that Mr De Wever had already spoken at Louvain-La-Neuve in 2008.
Professor Van Parijs added that he didn't agree with the ban. "As far as I'm concerned, there is nothing better for the development of our students' critical thought processes than engaging in dialogue with intelligent people that they don't agree with."
Mr De Wever says that he is surprised and disappointed.
"Universities should be places where tolerance and dialogue take priority", the Flemish nationalist leader told 'De Morgen'.