5.2 billion € found, 6.1 billion € still to go
The man leading the federal coalition talks Elio Di Rupo (Francophone socialist) met with King Albert II on Monday evening. Mr Di Rupo briefed the Belgian monarch on the progress that has been made towards the formation of a new federal government over the past couple of weeks.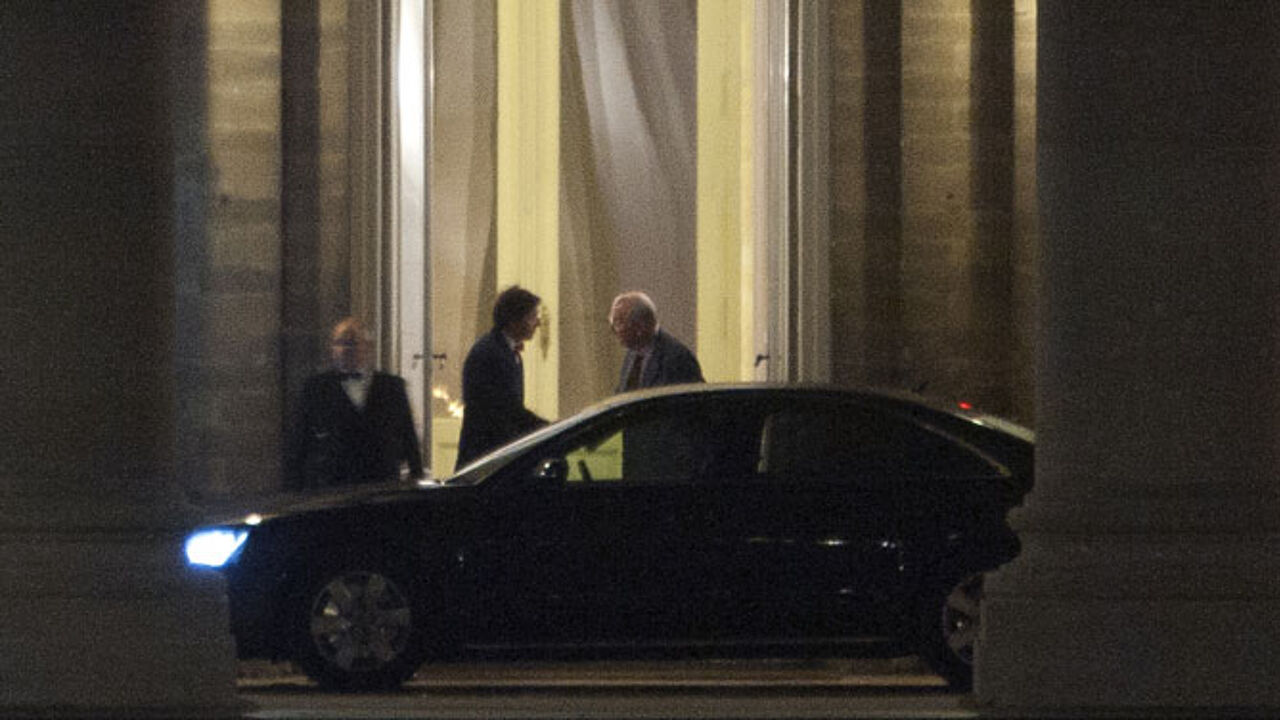 In a press statement released after the meeting, the King and Mr Di Rupo stressed the importance of a speedy and successful conclusion to the talks on the 2012 budget and socio-economic policy.
The King met with Mr Di Rupo at  Laken Castle on Monday evening.
"Mr Di Rupo has reported on the progress of the negotiations on socio-economic and budgetary themes. The King and the Formateur stress the necessity of reaching an accord quickly."
Mr Di Rupo and the six parties taking part in the negotiations have agreed to hold round table takes on the 2012 budget from Friday. In the meantime, Mr Di Rupo will hold bilateral talks with the leaders of the Flemish and Francophone Christian democrats, liberal and socialists.
The negotiators will need to find 11.3 billion € to ensure that the budget deficit does not exceed 2.8% of GDP. Various sources report that 5.2 billion € of this has already been found.