The Brussels public transport company MIVB has launched a campaign to make motorists aware that they should steer clear of bus lanes. The campaign runs for two weeks starting today and uses the slogan "Never use the bus lane".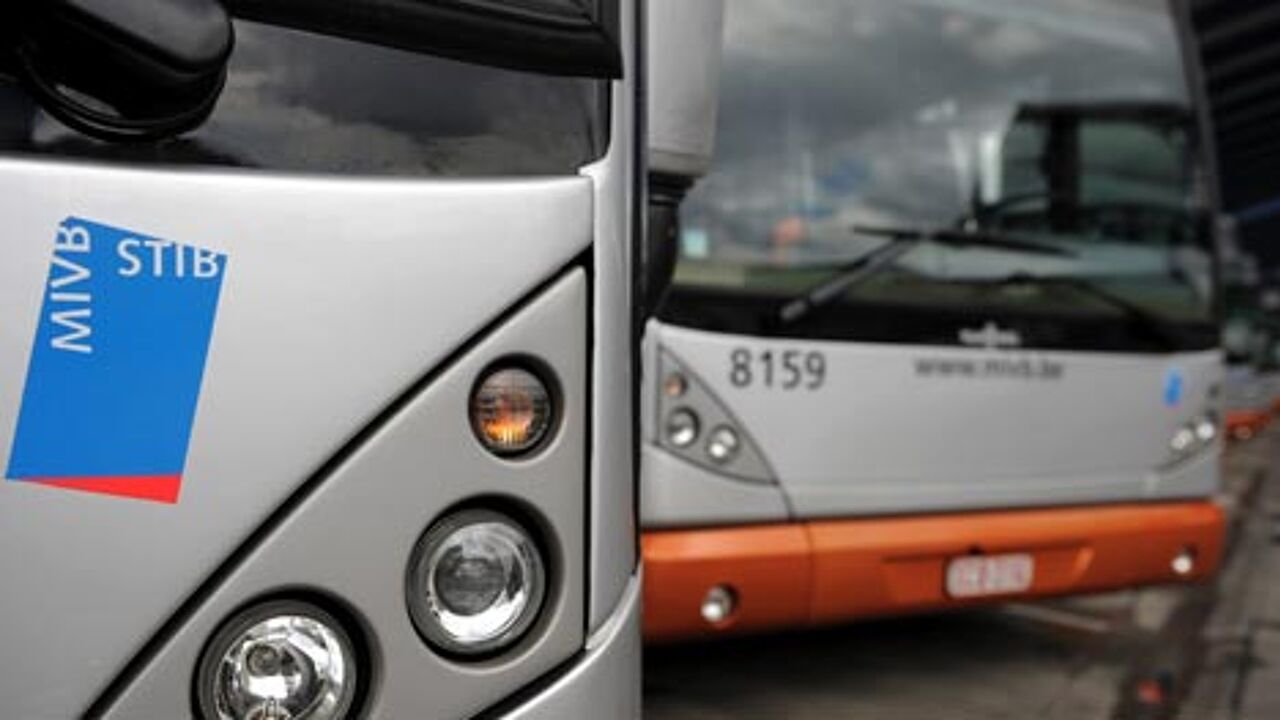 MIVB has been making great efforts to improve the average speed of its buses.
This currently stands at 17 km/h. However, to ensure an optimal service, this would need to rise to 20 km/h.
Bus lanes can help increase the speed of bus services, but not if they are being clogged up by other road users.
During 2010, around 20,800 motorists were issued with fines for driving in bus lanes. 14,000 fines were issued during the first ten months of this year.
Although this is a fall of more than 10% compared to last year, it's still not good enough for MIVB.
The Brussels public transport company also has had 114 cars that were blocking tram lines or bus lanes towed away since the beginning of the year. The campaign reminds road-users that they risk a 60 Euro fine for blocking a bus lane.
MIVB and the local police services will carry out extra checks on bus lane abuse during the course of the campaign.