The former Belgian Prime Minister Jean-Luc Dehaene faced questioning by the Special Select Committee on the break-up of Dexia. The Chairman of what is left of the Franco-Belgian financial services group was joined by Dexia's CEO Pierre Mariani.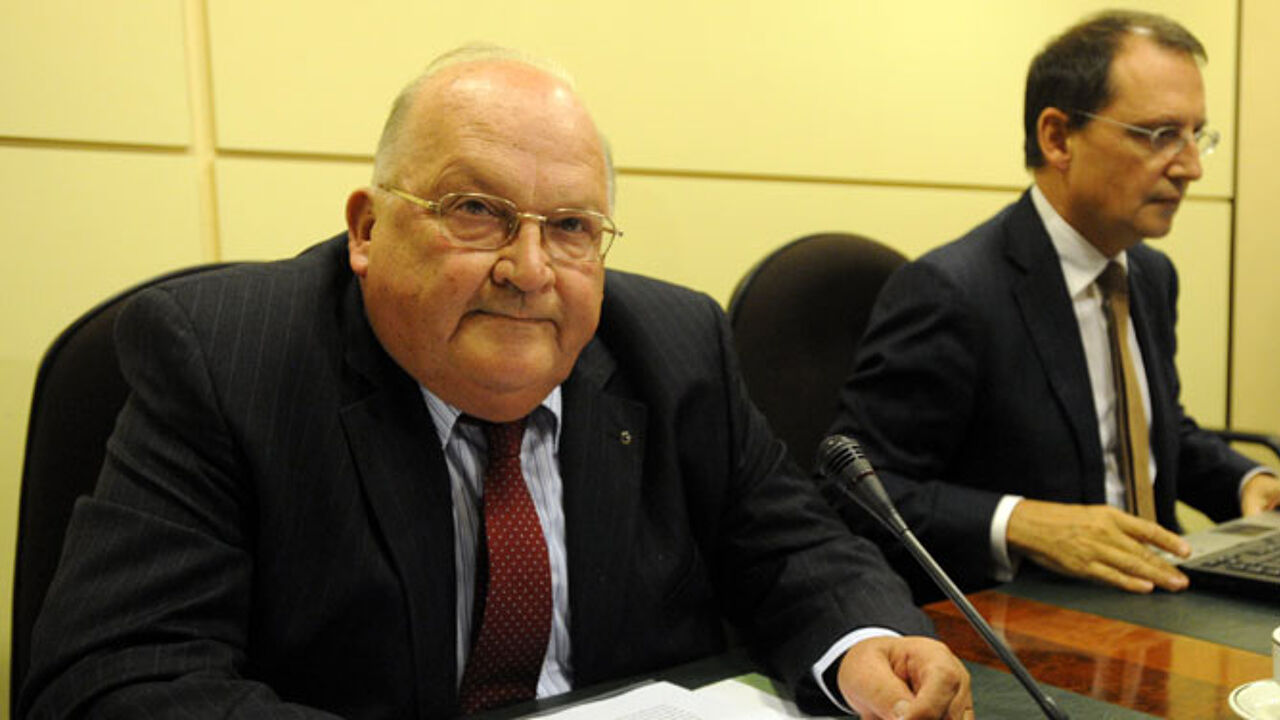 When questioned by MPs, Mr Dehaene stressed that Dexia already had a liquidity problem and was reliant on short-term loans when he took over the reigns as Chairman in 2008.
"This brought with it a great deal of risk", Mr Dehaene explained.
Mr Dehaene and CEO Pierre Mariani started at Dexia after the Belgian and French governments bailed out the bank for the first time during the 2008 banking crisis.
Mr Dehaene told the Committee  that he had not had time to reflect before he took on the post, adding that he had not seen the bank's books before becoming Chairman.
The Dexia Chairman did admit having committed "errors of judgement" with regards to the bank's remuneration policy.
"Did we make mistakes? Should we have phased things out quicker? This might be the case, but it's easy to say so with hindsight."
"May we put too much emphasis on the development of an internal version and didn't pay enough attention to the social context."
Mr Dehaene added that he and Mr Mariani have done all they could to put Dexia back onto the right track. However, their efforts came to nothing as a result of the crisis with the Euro.
 
Dehaene in the public gallery
The members of the Committee decided to question Mr Dehaene and Mr Mariani separately.
Mr Dehaene's decision to follow Mr Mariani's explanation from the public gallery led to an animated discussion among the members of the Committee.
However, Mr Dehaene retorted that "As it's a public hearing, I'm going to sit there".