Over 6,000 international students at Leuven University
Studying at a Flemish university is the dream of many international students and many also manage to make this dream a reality. 0ver 6,000 international students are currently registered at the Catholic University of Leuven, the KUL, and that is out of a total of 36,000 students.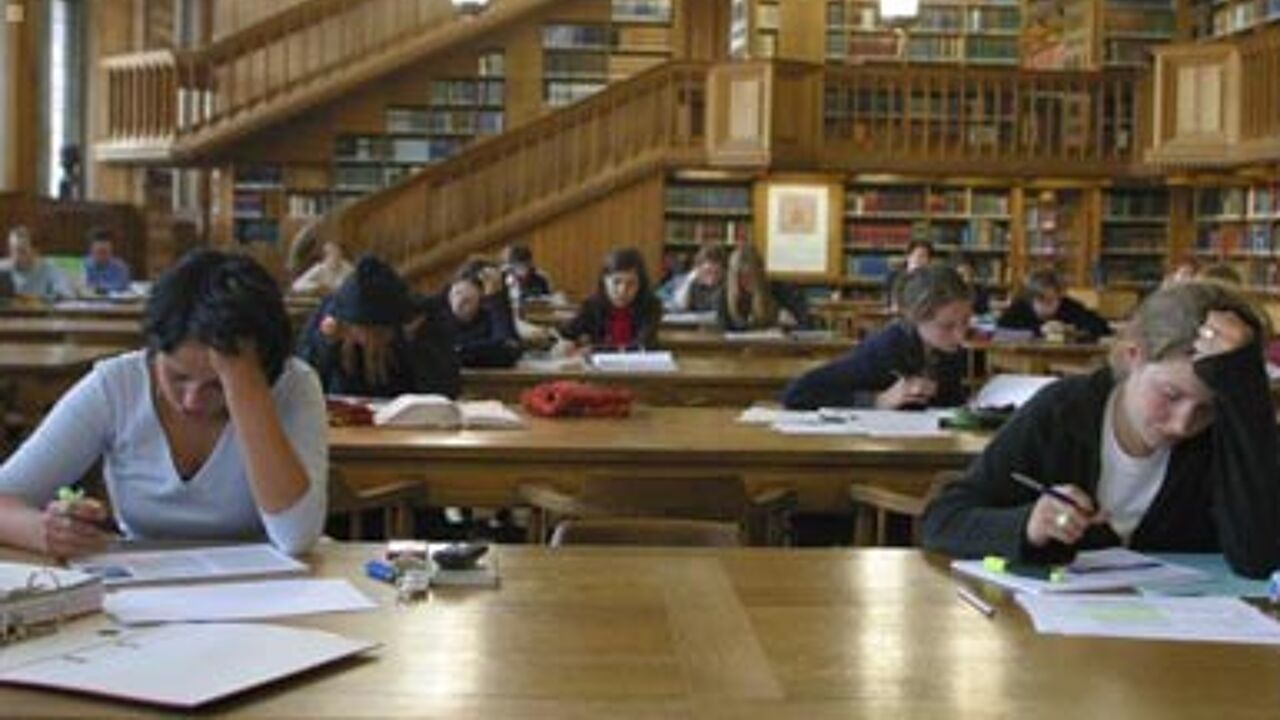 There are many reasons why people from abroad come to study in Leuven. The total number of foreign students includes a sizeable chunk of Dutch people, some 1,400 at the moment, who choose to study south of the border because of restrictions in their own country. There are also exchange students from other EU countries who come here as part of a study programme they started in their home country. They stay for a semester or an entire year.
The KUL also offers places as part of the Erasmus Mundus project sponsored by the European Commission. The aim is to increase mobility in higher education between the EU and the wider world. A majority of the students from outside the EU in Leuven will come here to study for a Master's or Bachelor's Degree in English. Other students are doing research as part of a doctorate they hope to obtain abroad.
At present nearly 3,000 students from outside the EU are currently registered at Leuven University. They come from the four corners of the world and are studying many different subjects. Chinese students make up the largest group, nearly 500, but there are also nearly 300 Indians, 200 Americans and around a hundred Russians and Vietnamese. Leuven is also popular among students from Brazil, Iran and Afghanistan.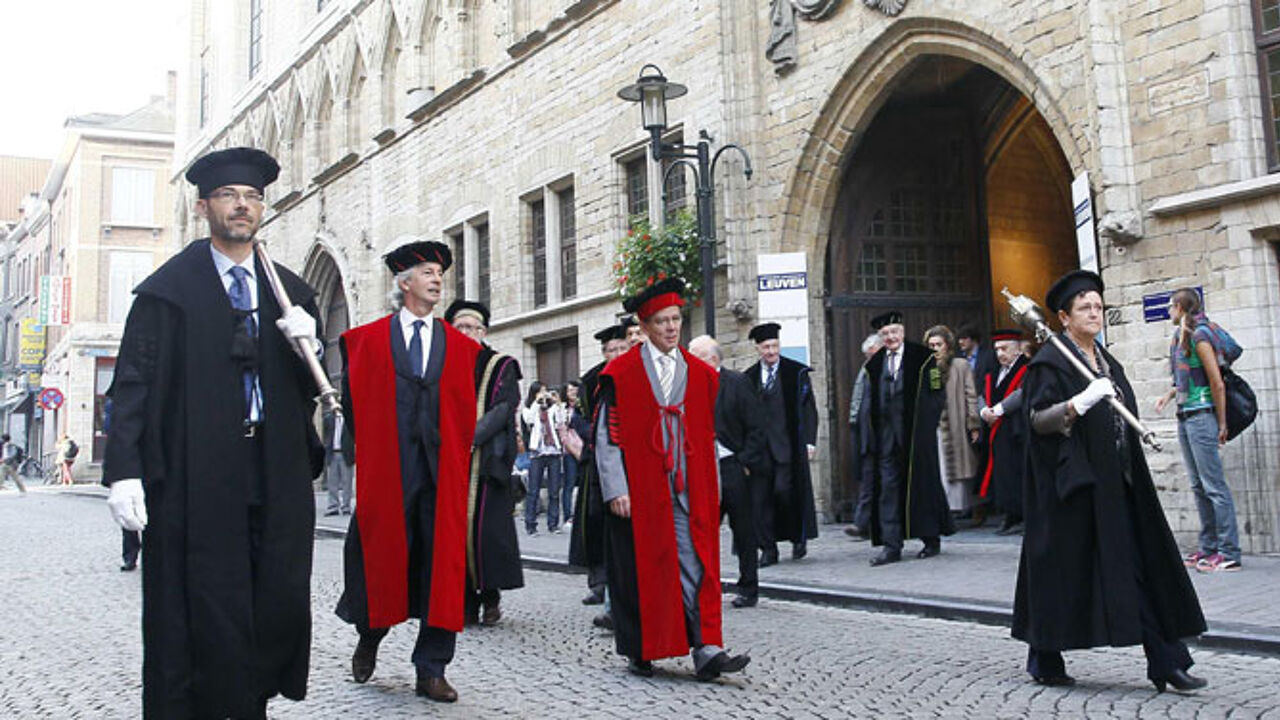 It is the job of the KUL's International Office to provide guidance for international students wanting to study here. Applicants will need to register via the KUL website and upload the necessary documents. Each applicant is allotted his or her own regional expert who is in charge of their dossier. Fraud checks are carried out, but if everything is found to be in order the university will issue a letter of acceptance. It's with this letter of acceptance that students will be able to apply for a student visa from their local Belgian embassy.
Mathias Groenweghe of the International Office explained to flandersnews that quality and price were the main factors that motivated students from outside the EU to seek a place here. The figures may sound daunting to some people, but by international standards Leuven University is not that expensive. Most students pay registration fees for a B.A. or an M.A. of 580 euros a year. Abroad this can be a lot more expensive and the quality does not always meet Leuven standards.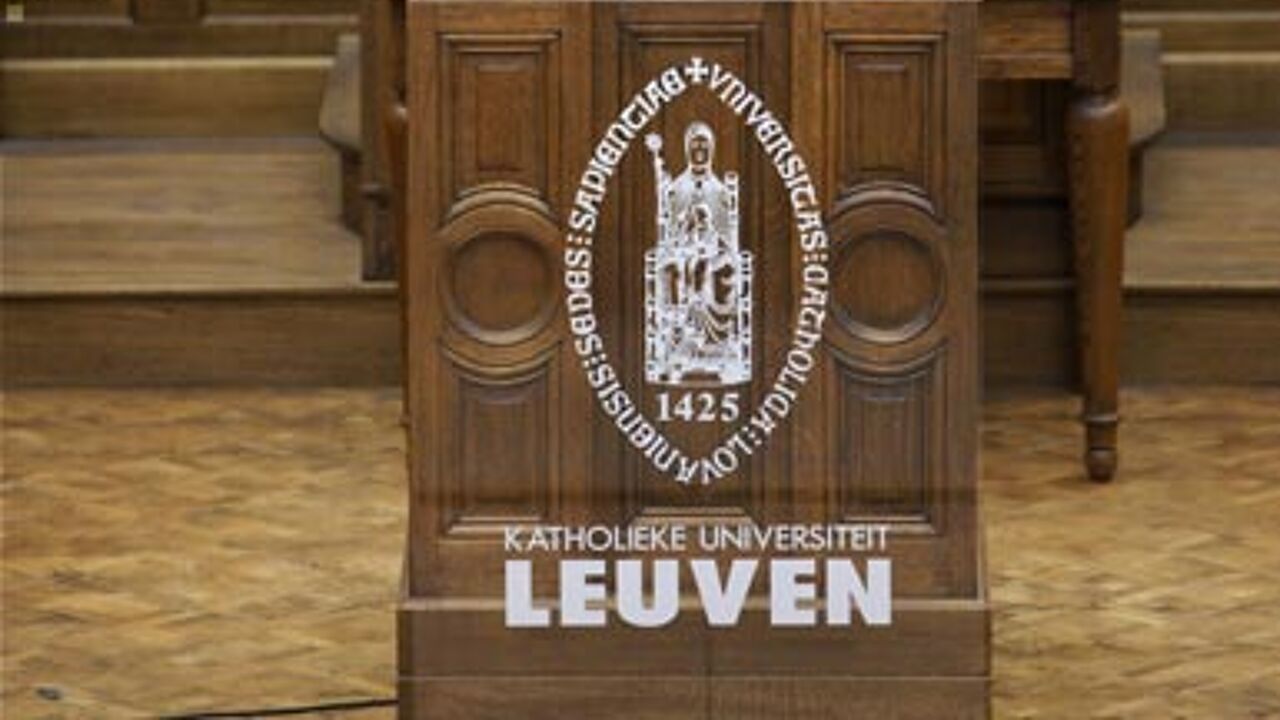 It is however the case that students will have to prove to the Belgian authorities that they possess the means to ensure in their upkeep during their stay. At present students are expected to have some 600 euros a month at their disposal if they are to get by in the city.
Of course students don't always have to foot this entirely out of their own pocket. Grants are available from the Belgian and Flemish authorities. In addition students can also benefit from grants provided by their country of origin.
Most international students arrive here in September and then it's a busy time for Mathias Groenweghe and the KUL's International Office.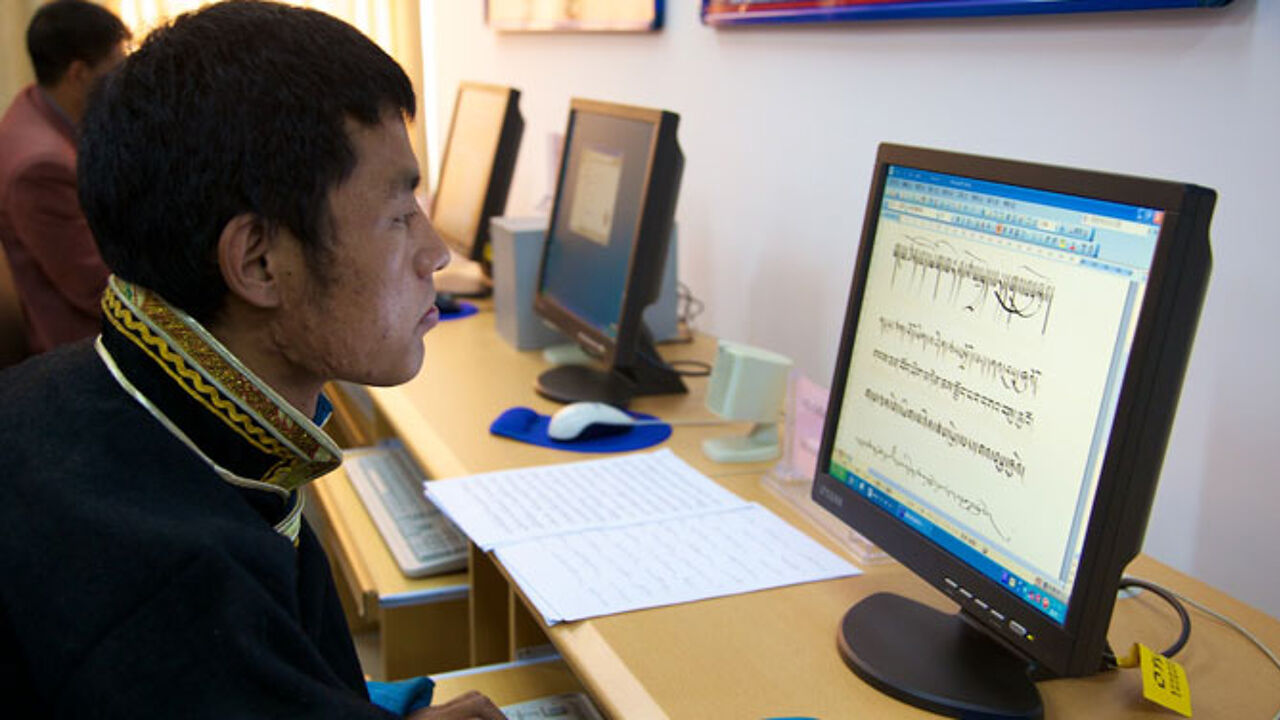 The university's Housing Department is involved to ensure that students have a roof over their heads and students are also told what they have to do at Leuven city hall to make sure their residence permit is in order. If there are problems, the International Office will try to help to get these sorted out.
Special Welcome Days are also organised. Here students are given all the information to facilitate their stay. They learn more about Belgium and Flanders and the university itself and there are also a number of interesting excursions that help to break the ice with other students.
interview Colin Clapson