War correspondent Vranckx at next Speakers' Corner
It's nearly December but the events of the Arab Spring are still reverberating across the world, also in Flanders where VRT journalist Rudi Vranckx will be the guest of the next Speakers' Corner.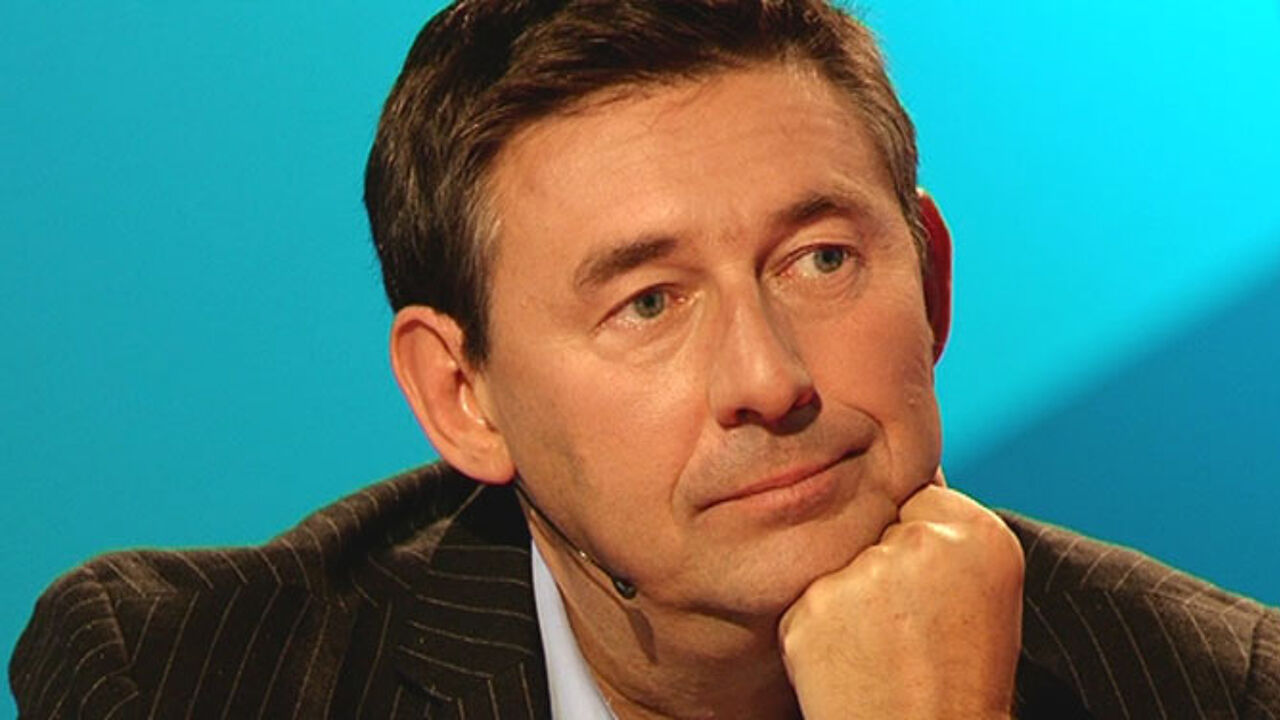 Ever since the 9/11 attacks on America the West's relationship with the Muslim World has been in the spotlight with the wars in Iraq and Afghanistan and the recent Arab uprisings. Our colleague has reported from all these theatres.
Vranckx first travelled to Peshawar with coalition troops fighting the Taliban in 2001. He was in Baghdad shortly before the war broke out in 2003 and this year observed the Arab Spring at first hand.
His documentary series 'The Curse of Osama' illustrates how the world has changed for all of us, not just in conflict zones but here in Europe as well.
Rudi Vranckx will be given a fresh opportunity to home in on the momentous events of the past decade with his guests at the next Speakers' Corner on Tuesday 6 December.
Speakers' Corners are an initiative of the not-for-profit organisation De Rand that operates the Flemish cultural centres in the area around Brussels.
The aim is to invite a special guest and allow him to discuss his field of expertise with an expat audience. The discussion will be interpreted into English, French and German to allow non-Dutch-speakers to follow and be involved in the debate.
The Speakers' Corner with Rudi Vranckx is being staged in the Cultural Centre Het Bolwerk, Bolwerkstraat 17 in Vilvoorde on 6 December. Proceedings start at 8 PM.
People wishing to attend and hear Vranckx' inspiring story are asked to register beforehand either by sending an email to info@derand.be or by calling 02 568 01 78 during office hours.