"Visit to In Flanders Fields must be obligatory for school children"
There are growing calls for a visit to the 'In Flanders Fields Museum' in Ieper and the Great War cemeteries (West Flanders) to be made compulsory for all Flemish school children.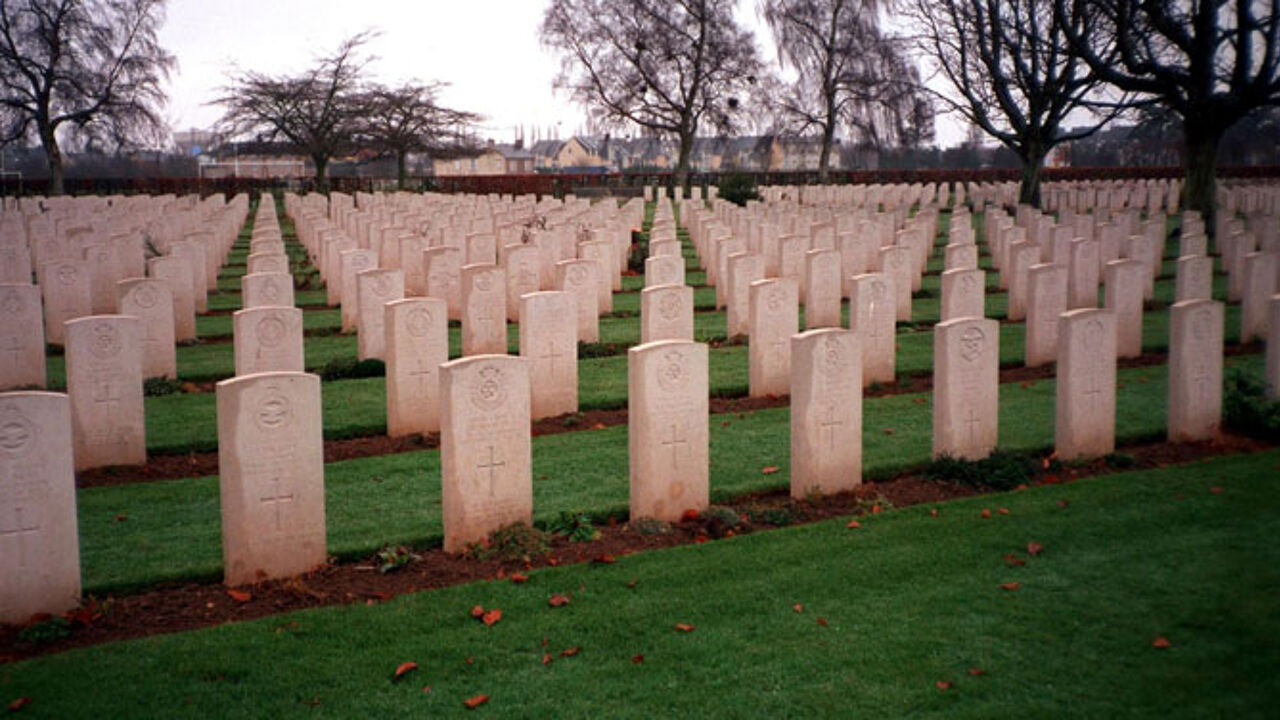 Speaking in a debate in the Flemish Parliament following the presentation of new research by the Flemish Peace Institute Flemish lawmaker Luckas Van der Taelen (ecologist) called for a visit to the In Flanders Fields Museum devoted to the Great War to be made compulsory for all school children. He told the daily De Morgen that such visits are obligatory for British school children and added that he thought that Flemish secondary school children too should pay a visit to this interactive museum located at the heart of the Great War battlefields in Ieper: "It's an excellent point of departure if you want to learn more about the First World War and begin to discover the local area around Ieper."
Flemish nationalist lawmaker Lieven Dehandschutter too shares Mr Van Der Taelen's concerns. "At first sight visiting a Great War cemetery in the Ieper area may not seem to appeal to a class of school children. That is until the pupils are standing before the grave of somebody their own age. The grave of 15-year-old Joe Strudwick can be found at Essex Farm Cemetery in Boezinge. He volunteered a year before he died. What were his motivations? Why did so many young people decide to take up arms? How was his death used or even abused later on? This is the kind of confrontation that gets young people thinking" Lieven Dehandschutter told flandersnews.
During the debate in the Flemish Parliament on Tuesday the idea of including a visit to the Great War cemeteries and the 'In Flanders Fields Museum' could count on broad support.
The West Flemish MP Johan Verstreken (Christian democrat) spoke for many: "Schools should definitely be stimulated to introduce young people to the subject of the Great War. I believe schools should be given the freedom to do this in a creative way. It's not a question of making a trip to the In Flanders Field Museum compulsory or not as long as visits to locations linked to the conflict are made. This is the best way to interest young people in this topic" Mr Verstreken told flandersnews.
Next year as Flanders prepares to mark the centenary of the beginning of the conflict the Flemish Prime Minister, Kris Peeters (Christian democrat), will issue a Menin Gate Declaration on the subject of 'No More War'.
Scientists are being encouraged to do more research and the Flemish public broadcaster too is devoting greater attention to this subject. In addition all the world's Nobel Prize winners are being invited to a Peace Conference. South Africans Bishop Desmond Tutu and F.W. de Klerk have already agreed to attend.