Belgium's spread with Germany 'biggest since euro introduction'
The difference between what Belgium has to pay to borrow money and what Germany has to fork out has reached a new record high. The so called 'spread' is now the largest it has ever been since the Belgian franc and other European currencies were linked to the Deutschmark to form the euro.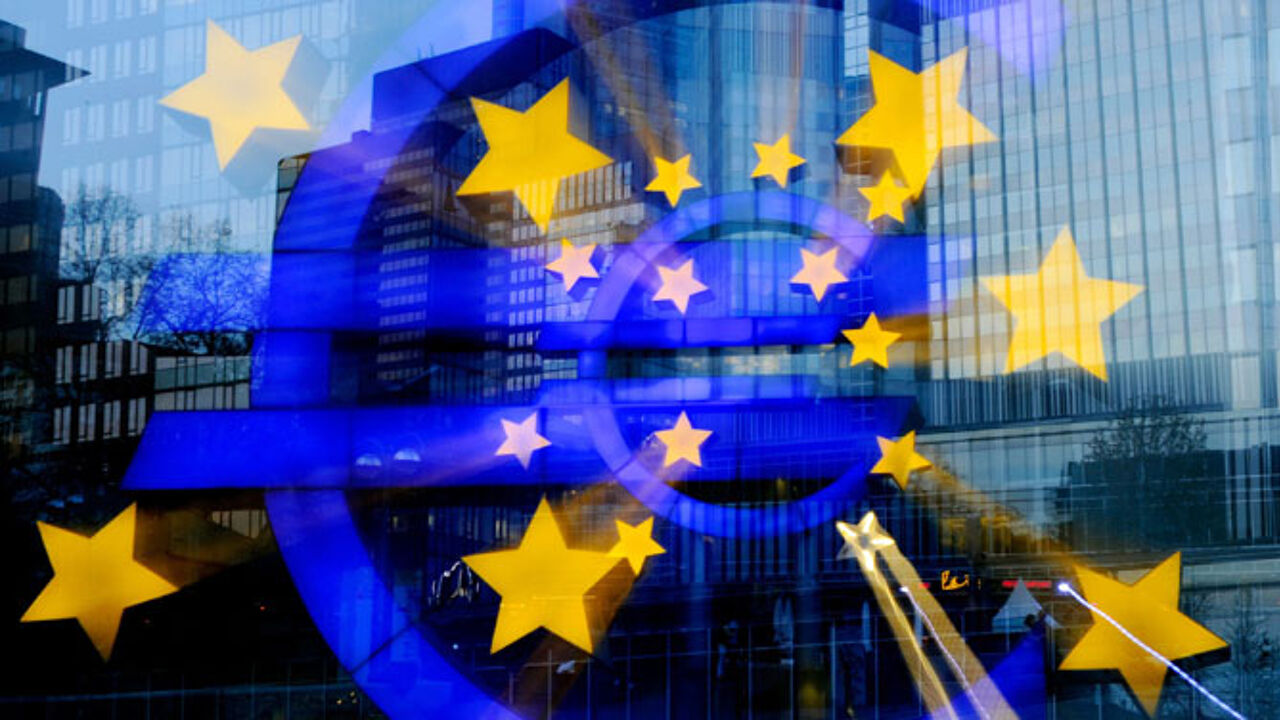 The interest that Belgium now has to pay on government ten-year-bonds has risen above 4.3%. The interest rate that Germany has to pay on its long term bonds decreased slightly. The spread now totals 267 base points.
Elsewhere in the Eurozone Italy saw its long term interest rate rise above 7% for the first time. Greece, Portugal and Ireland all experienced similar difficulties and were ten forced to request assistance from the EU and the International Monetary Fund.