Fresh onslaught against wage index?
In contrast with earlier reports in 2011 wage costs in Belgium are expected to rise more slowly than wage increases in neighbouring countries, our main trading partners. A report from the Central Business Council does suggest that in 2012 wage costs will rise more quickly than in France, the Netherlands and Germany.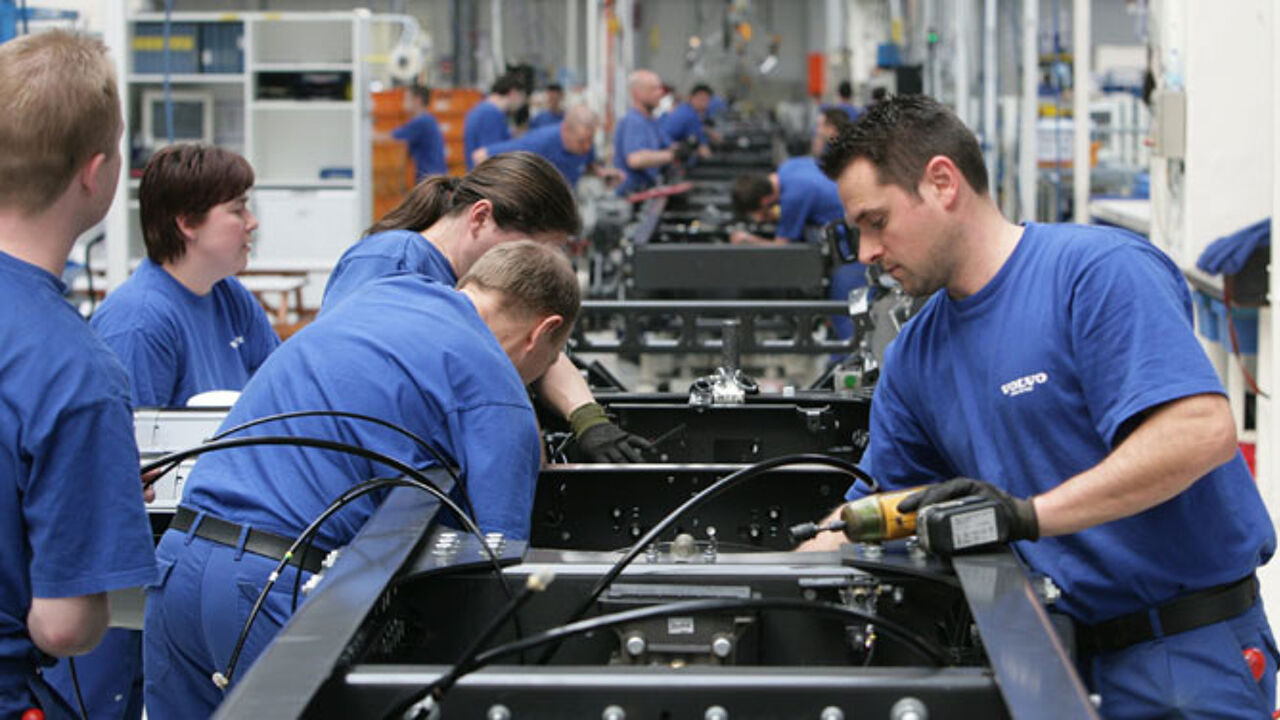 For the two years 2011-2012 as a whole the council expects wage increases in neighbouring countries to rise by 6%. The figure for Belgium is 6.3%. Split up by year 2011 will see wage rises of 2.6% in Belgium (0.4% lower than neighbouring countries), while the increase in 2012 will total 3.6% (0.7% more than in neighbouring countries).
Compared with neighbouring countries Belgian wage costs have been on the rise since 2005. German wage restraint and inflation are being blamed. 5.5% of the 6.3% wage increase in Belgium is attributed to the index that automatically links public sector wages and benefits to prices.
Business organisations have seized on these figures to castigate the automatic linkage. They are asking the new government to modify the system. The unions claim that rising energy prices are to blame for inflation and reject any assault on the index.
The unions allege that Belgium's wage handicap is smaller than the figure in the council's report because it doesn't take account of wage cost subsidies.