New editor-in-chief at VRT News
The News Department of the Flemish public broadcaster VRT has a new editor-in-chief. Luc Rademakers succeeds Liesbet Vrieleman, who recently left the company.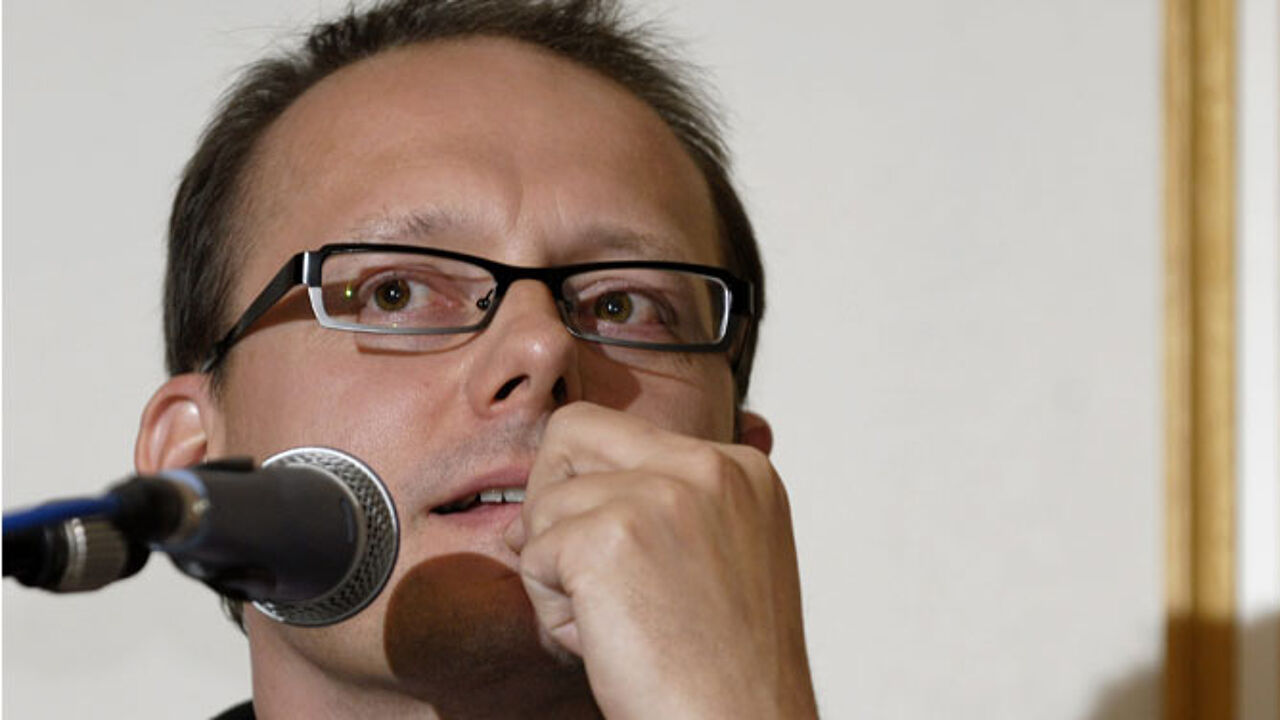 Mr Rademakers has a long track record in journalism and management. At the end of the eighties he started to work for the regional daily Het Belang van Limburg and until today served as the managing director of the Concentra Media Group that publishes the dailies Gazet van Antwerpen and Het Belang van Limburg.
VRT CEO Sandra De Preter says that Mr Rademakers's extensive experience was decisive in making the choice.
Mr Rademakers earned his spurs as a political and foreign affairs reporter during the 90's. In 2000 he was responsible for launching the free newspaper Metro in Belgium. He has also served as the editor-in-chief of the regional daily Gazet van Antwerpen and went on to take general charge of this paper and its stable mate Het Belang van Limburg in 2007. Until Wednesday he headed development and strategy of all media activities at Concentra Media House Limburg.
Luc Rademakers is moving to the public broadcaster that also operates the flandersnews website after a 23-year career at Concentra: "I can look back on a very interesting career at Concentra. I enjoyed working there, but the opportunity of heading VRT News is one that is irresistible."
"The job will connect with the experience that I have built up in recent years. I believe in the news goals set out in the new management agreement between the VRT and the Flemish Government. In combination with changes in the media landscape I see this as a great opportunity to strengthen one of the VRT's core businesses."
It remains unclear when exactly Mr Rademakers will take charge of VRT News.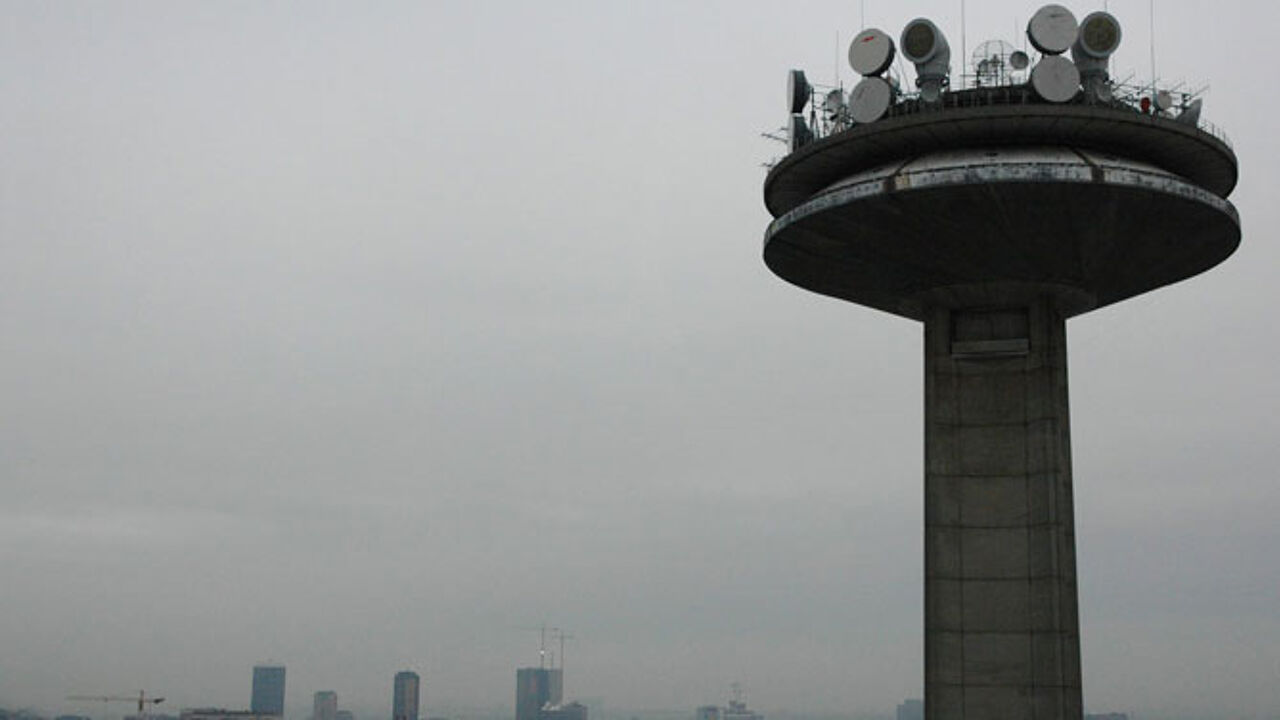 "Right man for the job"
VRT CEO believes Mr Rademakers is the right man for the job: "Luc Rademakers has extensive experience in the media and in news. In addition he's a strong manager with experience in the management of a large media portfolio. In his present job he was responsible for development and strategy of a broad portfolio of media activities. This was decisive."
"VRT News is a large and complex production company with great responsibility. Luc has the profile that we were seeking and at VRT News he will now build and lead a complementary team."