Massive search for missing woman in Antwerp woodland
Police are hunting through woodland near the Charles De Costerlaan in Antwerp's Left Bank district in search of a woman who went missing three months ago.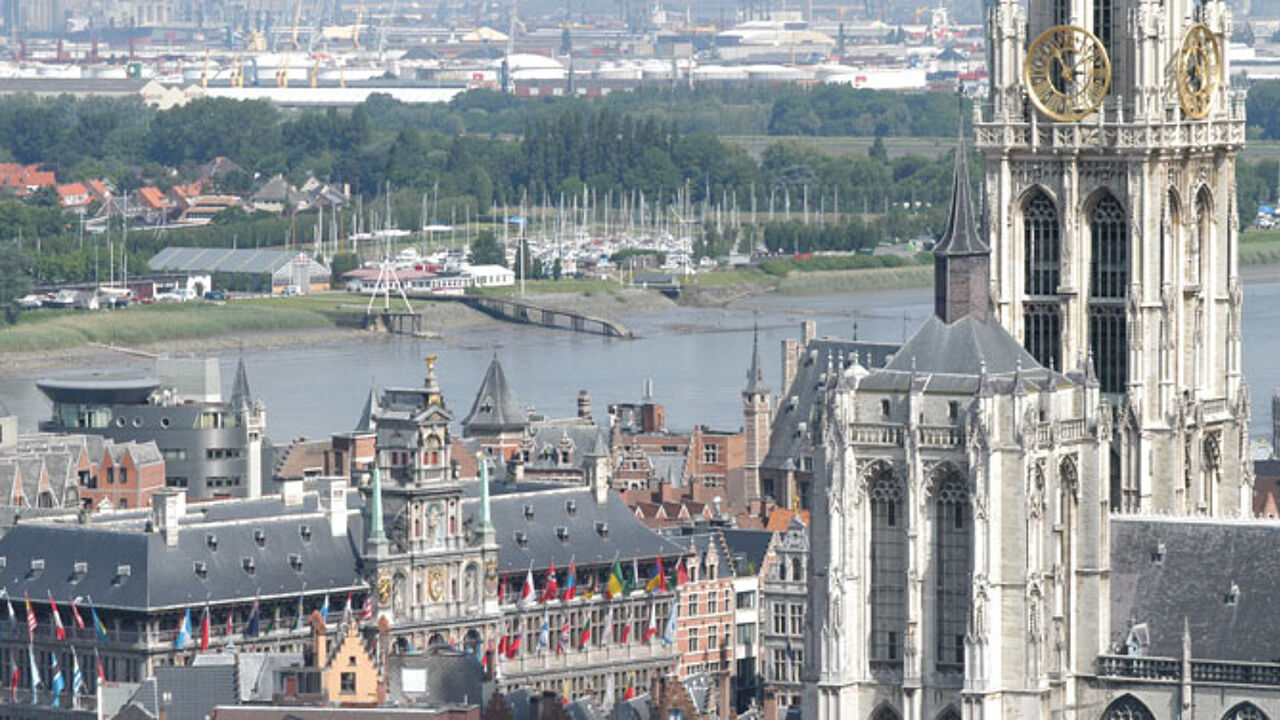 The missing woman was last seen at a filling station opposite the Waasland Tunnel in Antwerp. Shortly before her disappearance the woman had received severance pay worth 25,000 euros.
The police are not ruling out that her disappearance is linked to a theft.
One hundred and fifty officers belonging to the police, the civil protection service and the Missing Persons' Unit were deployed during the search this morning. Divers too are examining a brook on the edge of the woodland.