New registration procedure for schools
The Flemish Parliament that is qualified for education has adopted new registration rules for schools. From the 2013-14 school year onwards parents in all big Flemish cities will be required to register pupils via the internet.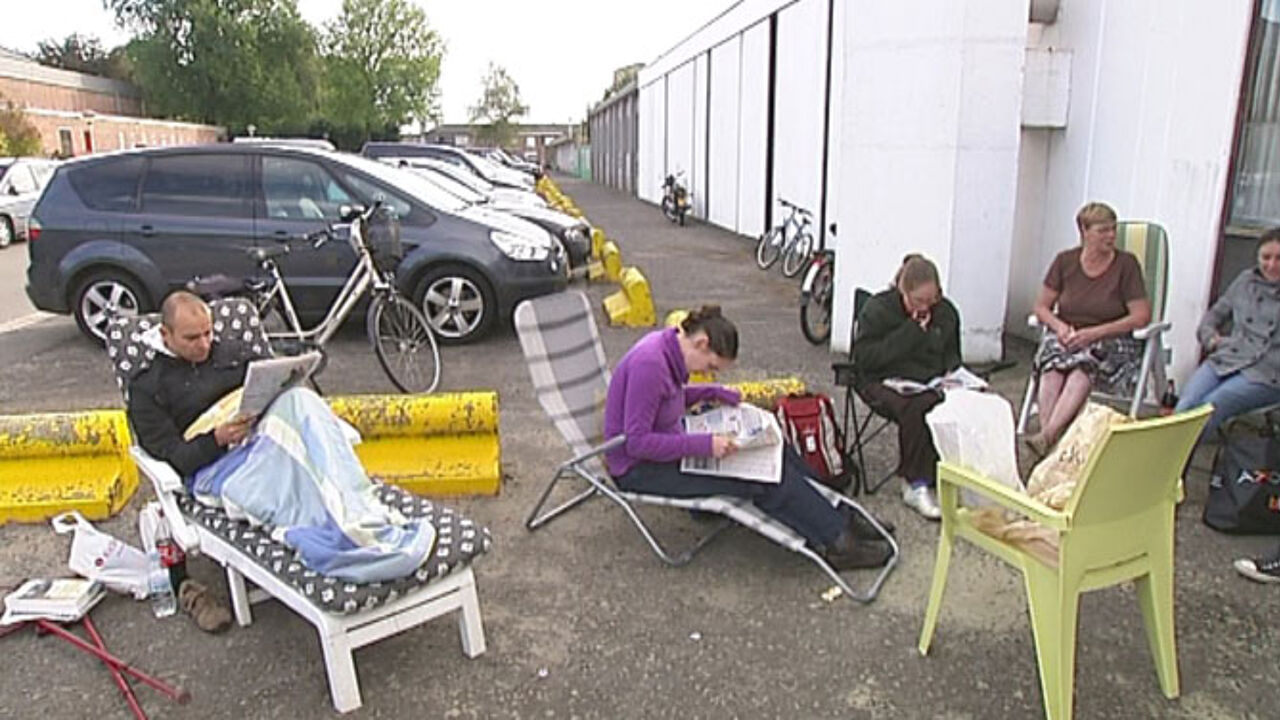 The new regulations are contained in fresh legislation intended to stop parents having to camp out in front of the school gate in order to get their children registered in the school of their choice. Images of parents camping out in front of schools in Antwerp, Ghent and Brussels have shocked the nation. These are the three cities where parents are encountering the greatest difficulty in order to register their children in Flemish schools. The new law backed by the three government parties stipulates that in these three cities a new registration system will be introduced.
Thanks to the law that no longer requires parents to be present in the flesh when the registration happens registration queues should soon be a thing of the past.
Siblings of children already attending a school will receive priority as well as the children of school employees. In each school or neighbourhood a special quota for places for pupils from deprived backgrounds will be decided. This measure is being introduced to ensure a good social mix. Children who fall into this category will be given priority too.
In addition to these acceptance criteria individual schools can also add their own criteria taking account of the distance of pupils' homes from the school or the distance to their parents' place of work.